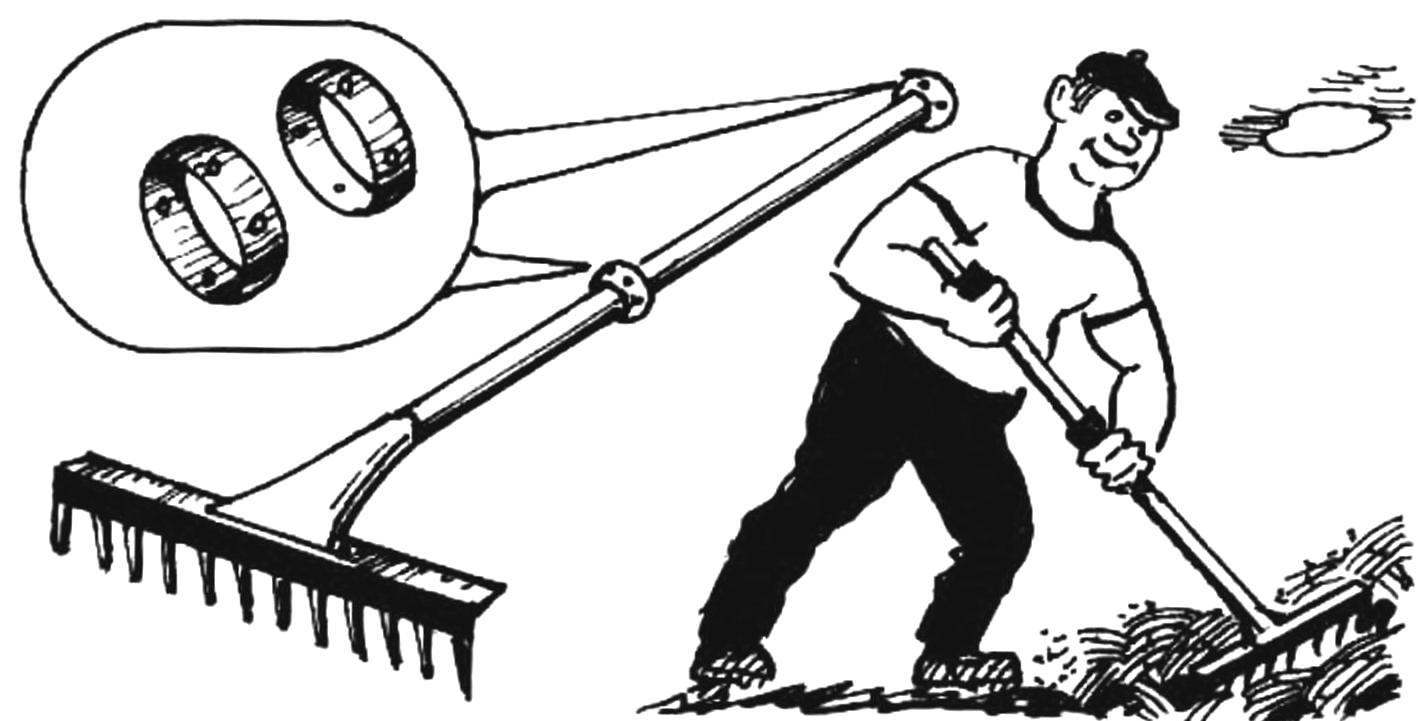 Rake (hoes and other garden tools), in which the diameter of wood cutting same along the entire length, we have to keep working with excessive stress of the fingers. To facilitate these efforts, fasten the recessed mounting hardware on the end of the handle and closer to the middle of two aluminum or plastic rings in the shape of the outer halves of the torus or put another stalk with a thickening at the top.
A. KOLOMEYTSEV, Chelyabinsk
Recommend to read
FOUR PROFESSIONS ONE MODULE
Adherents of certain types of modellers rarely use the design solutions and technological methods inherent in other areas of technical creativity. And it is in vain. The proof is a...
THEIR FIRST ROCKET
Where to start! This is the question asked by many novice rocketmodeler. What model to choose and what technology to build it! In our opinion, a good help in this will have material...