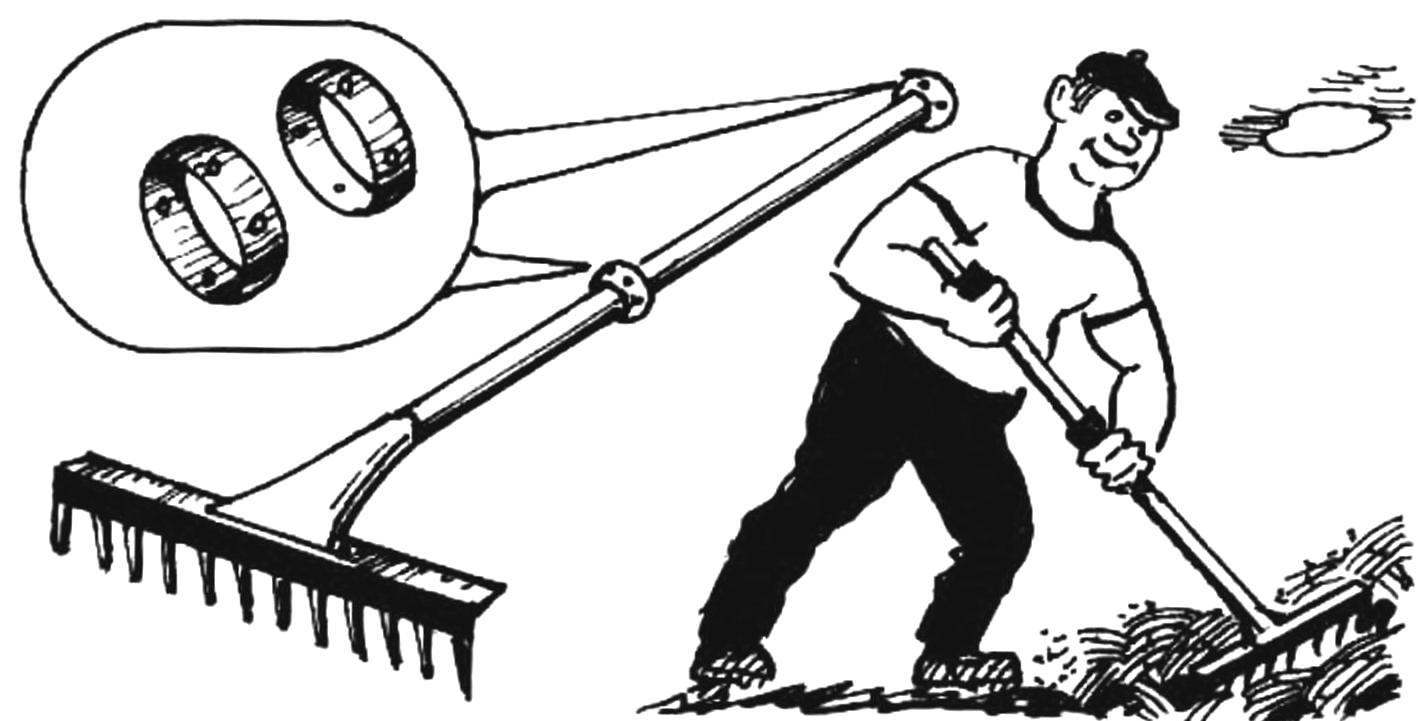 Rake (hoes and other garden tools), in which the diameter of wood cutting same along the entire length, we have to keep working with excessive stress of the fingers. To facilitate these efforts, fasten the recessed mounting hardware on the end of the handle and closer to the middle of two aluminum or plastic rings in the shape of the outer halves of the torus or put another stalk with a thickening at the top.
A. KOLOMEYTSEV, Chelyabinsk
Recommend to read
THE SOURCE OF LIVING WATER
Spring, source, key all of these names refer to the mysterious place where no one knows where from under the earth breaks a timid trickle of clean and cool water. All peoples have always...
NAGS D-6
A happy event — acquisition the garden plot is often overshadowed due to the lack of supply on this undeveloped territory. In such situation I have made with chain sawing machine to...