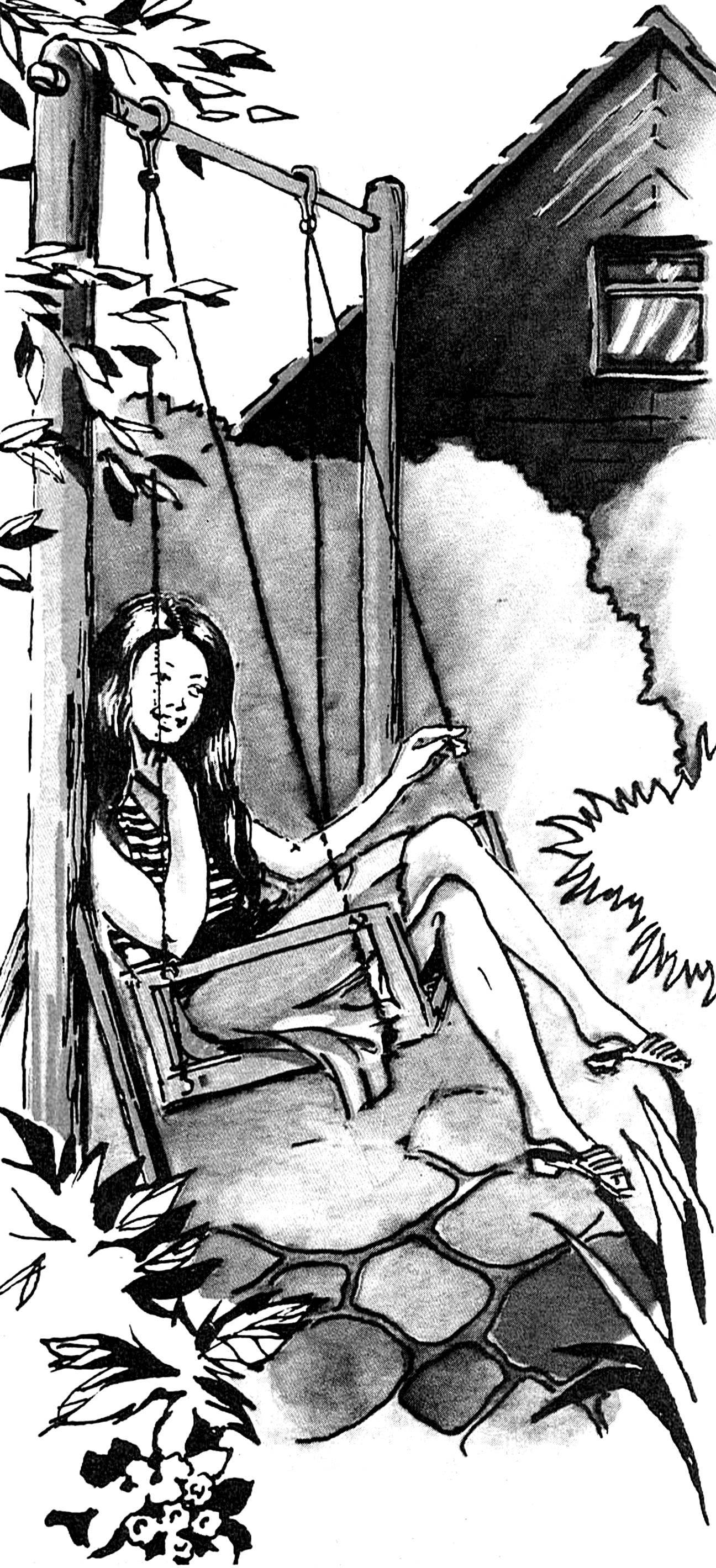 We continue to acquaint our readers — owners and garden plots — with non-traditional designs of garden furniture, and published in the Polish journal "Prob myself."
Swings
There is probably no such person who would not love a swing. However, if a child is enough of the rope so the piece of Board, for respectable people swing need thoroughly. We offer to your attention the original swings. Equipped with a soft pillow, they are unlikely to leave anyone indifferent. Even the most respectable members of the family would be happy to use them.
Swings consist of a seat, backrest and two side frames. They are connected by three wooden rods to which are attached the suspension cords.
In the manufacture it is better to use bars and rods of solid wood — beech or oak. They are durable, and have a beautiful texture, especially after a good viskazivaniya to cover them with clear varnish.
Parts of the sidewalls are joined together by screws and epoxy glue. To increase the rigidity of the framework on each set for two reinforcing angle.
Suspension you can run on any reliable rope, but better if it is a nylon cord Ø 6…8 mm. In the upper part it is necessary to provide a sturdy metal rings for fixing the swing on the crossbar and that is quite important to protect the rope from chafing. By the way, hang this chair can not only garden, but also on the veranda or in the gazebo.