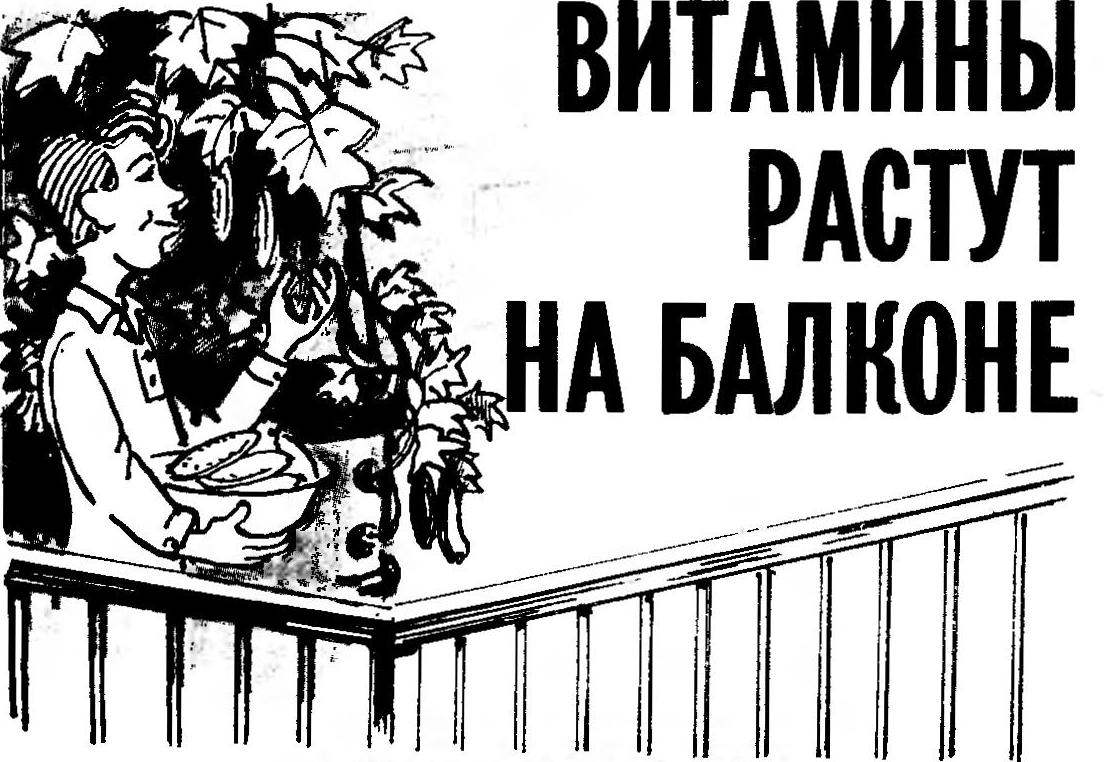 The BEDS of the PIPES…no matter How great the temptation to consider yourself as a pioneer, should nevertheless admit that the gardens and plantations on the balconies and loggias invented, alas, not by me. It is enough to see at least a binder "M-" for years past, to be sure, how great is the number of already created designs of different types of vertical garden beds, allowing the minimum area to obtain maximum yields.
And tubes (and this structural material, I have not indifferent: see, for example, my publication in the eighth issue of the magazine over the past year) to use to create vertical garden beds, old metal barrels or used tires.— not my invention. I only promoter of original ideas, the implementation of which and refinement of the resulting structures are actively involved.
For the first of the proposed options vertical of beds required pipe segments with an external diameter of 1/2″, 3/4″ and approx 7″, as well as water and gas supply tube coupling with two-way cone-shaped stops (to strengthen the riser). The widest pipe with holes 0 20 mm serve as the basis, are the highlight Asay design. Filled with earth and provided with a perforated humidifier, these beds-sleepers planted already "hatched" seeds of short – and crenellated varieties of cucumbers. 2 pieces in each of 20-mm holes, utaplivaja the seeds in the ground 15-20 mm for sending them to earth. On the first tier, vertical beds have the sort of "Signal-235", the second "Success", on the third and fourth "Competitor".