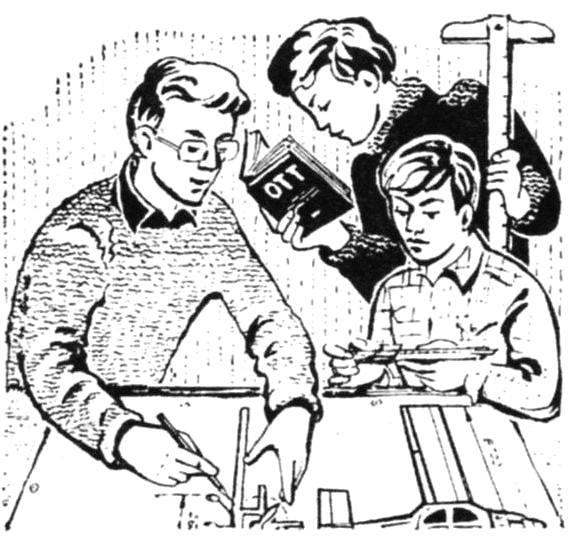 1. GENERAL PROVISIONS
1.1.
These "General technical requirements" (OTT) apply to all aircraft (LA) Amateur-built requirements of the technical Commission for examination to obtain permission to fly in clubs and competitions.
1.2.
The technical Commission is guided by the data of OTT as a mandatory minimum requirements and, if necessary, to clarify or Supplement the individual requirements of these OTT.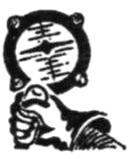 2. FLIGHT PERFORMANCE, STABILITY AND CONTROL
2.1.
At all stages of the flight to LA should not have features that contribute to its involuntary release for operational limits. According to its aerobatic properties LA must be available in the management of novice pilots and Amateurs, easy to pilot on takeoff, landing and performing simple maneuvers. Methods of piloting LA should not contradict the generally accepted methods of piloting. The use of nonstandard control systems is prohibited.
2.2.
For Amateur-built aircraft must conform to the following limit speeds:
–
the speed of separation during takeoff – not less than 1.2 stall speed;
–
speed of approach – not less than 1,3 stall speed;
–
landing speed – not less than 0.95 stall speed;
–
cruising speed – not less than 1,3 stall speed;
–
the stall speed – not more than 90 km/h.
Under the stall speed means the minimum speed at which there are signs of intense of flow separation on the wing – shaking warning design or control knobs, parauterine aircraft. As the stall speed (if no stall) can be accepted minimum airspeed without the roll, corresponding to full deflection of the control stick in the direction of decreasing speed in the idling conditions of the engine. The stall should be accompanied by a lowering of the nose of LA without the roll with the subsequent set speed, otherwise LA should be visible to the pilot indications of approach to stall.
2.3.
When the engine failure must be provided for balancing aircraft in steady straight flight, and the safe termination of the flight and the landing.
2.4.
Landing LA should not require a high skill pilot, exceptionally favourable conditions and the increased attention of pilot. In the run-up and run LA should consistently keep a specified direction without any tendencies to uncontrolled reversal.
2.5.
The rate of climb after lift-off should be not less than 1.5 m/s, the run and the mileage must not exceed 250 meters, the height of the flight over the obstacle at the border of the runway 10 meters. LA should be used with concrete, asphalt and ground pads with the strength of the soil not more than 5 kg/cm2.
2.6.
Longitudinal static stability LA should manifest itself in the ability to come back in a balanced position (for the speed and angle of attack) without intervention of the pilot after elimination of the disturbance.