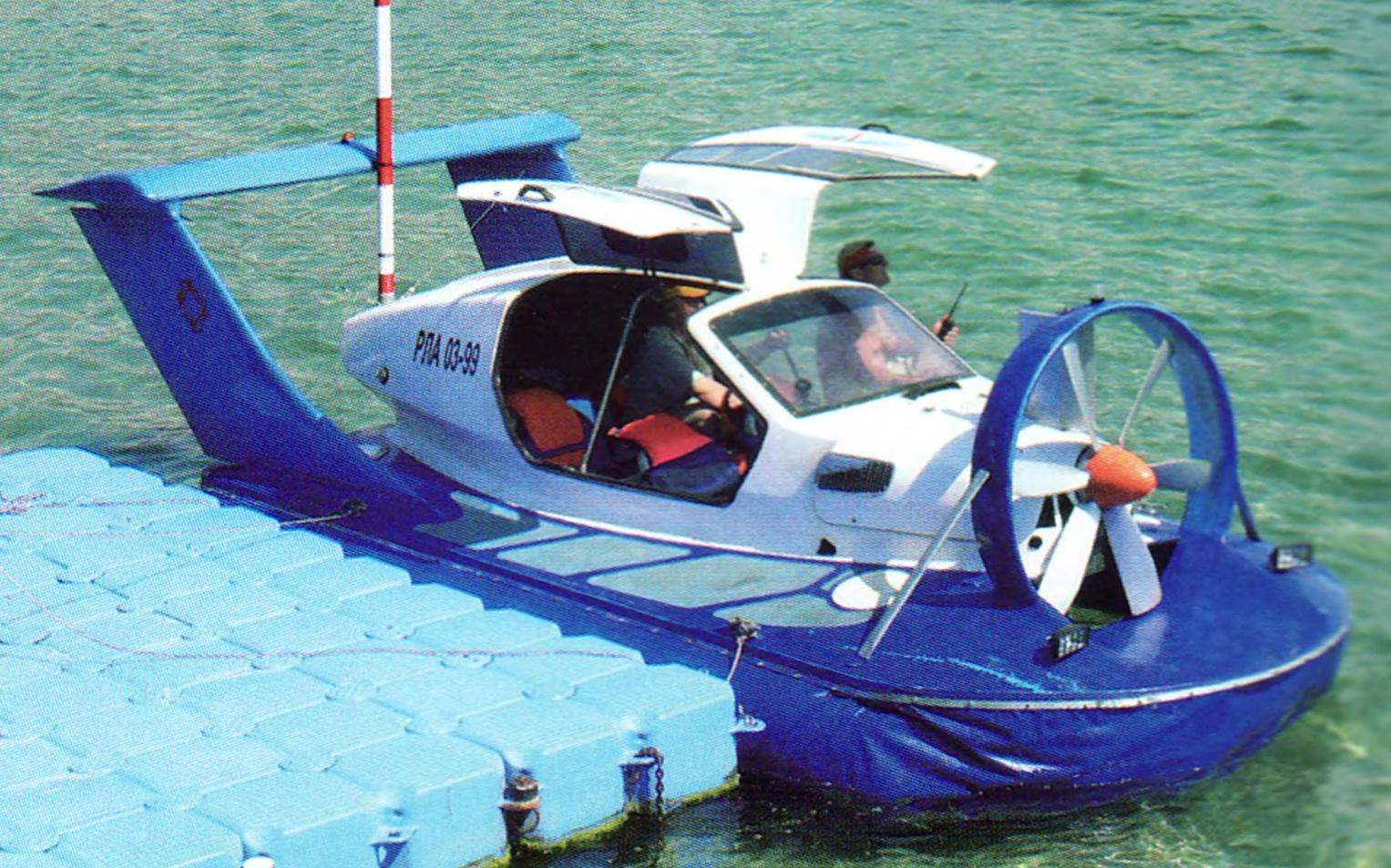 Unlike analog, in the boat "Victoria" from St. Petersburg to create an air cushion and propulsive forces (thrust) uses an air screw. This allows the machine to move using both static and dynamic air cushion. The transition from mode to mode is performed by changing speeds.
As with most of these ships, the "Victoria" has a flexible protection — pnevmoballony. The boat is equipped with a piston 100-horsepower engine "Rotax-912ULS2", working on automobile gasoline AI-92 or AI-95.
The boat can carry up to five people, designed to travel over land and water areas with the wave height up to 0.5 m In displacement mode can move at speeds up to 30 km/h and a hovercraft — more than 100 km/h. gross weight of machine — about 1000 kg. craft Control is via the steering wheel.
Recommend to read
SCREW? IT'S NOT EASY
THE TECHNOLOGY OF MAKING WOODEN PROPELLERS. Snowmobile, aerolizer, all kinds of machines hovercraft, wig, microplane and microstoria, various fan installations and other machines can't...
RIDING FAN
This single machine with "air cushion" created in the engineering laboratory of the Leningrad Palace of pioneers named after A. A. Zhdanov. One engine from the motorcycle, rotate the fan...