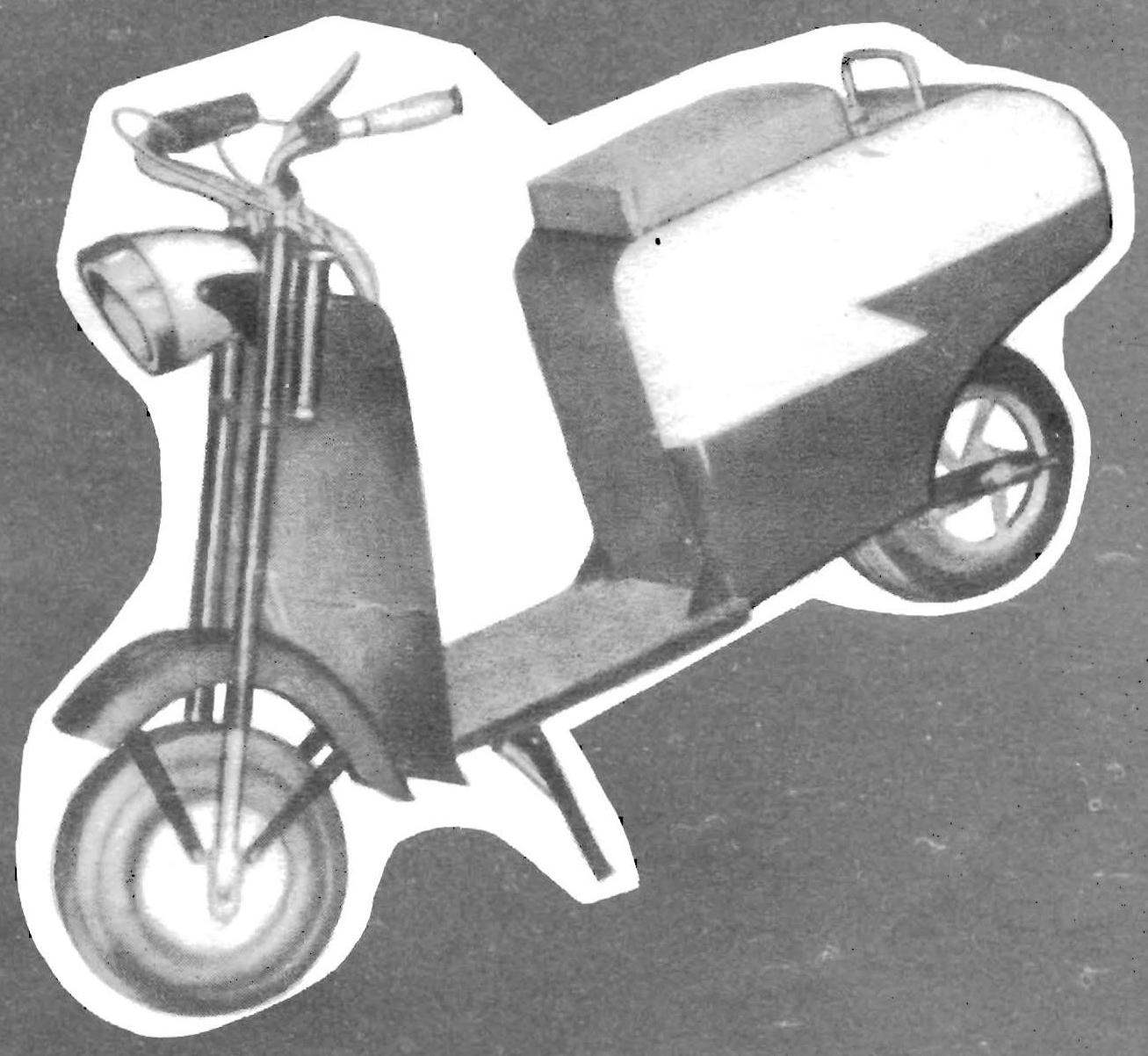 Isn't it interesting microntroller built young designers syut city Shostka in Sumy region? "It is easy and convenient to operate by the authors of the letter. The wheel we took from the bike, a column from a motorcycle "Java", Faro — bike wheels — from the map. Our machine differs significantly from microntrollers, the description and drawings previously published in "Modeler-designer". If readers enjoy our "Ant", we will send to the editors the necessary materials.
Recommend to read
MACHINE FOR MY SON
The car was conceived and executed as a valid simulator for the novice driver — my 15-year-old son Maxim that he could get it driving skills, and also to assemble-disassemble and repair...
Motorcycles. From the convenience to epinephrine
People of the older generations still remember those days when motorcycle in Russia was a full-fledged means of transportation. In extreme shortage of cars and their very high cost, the...