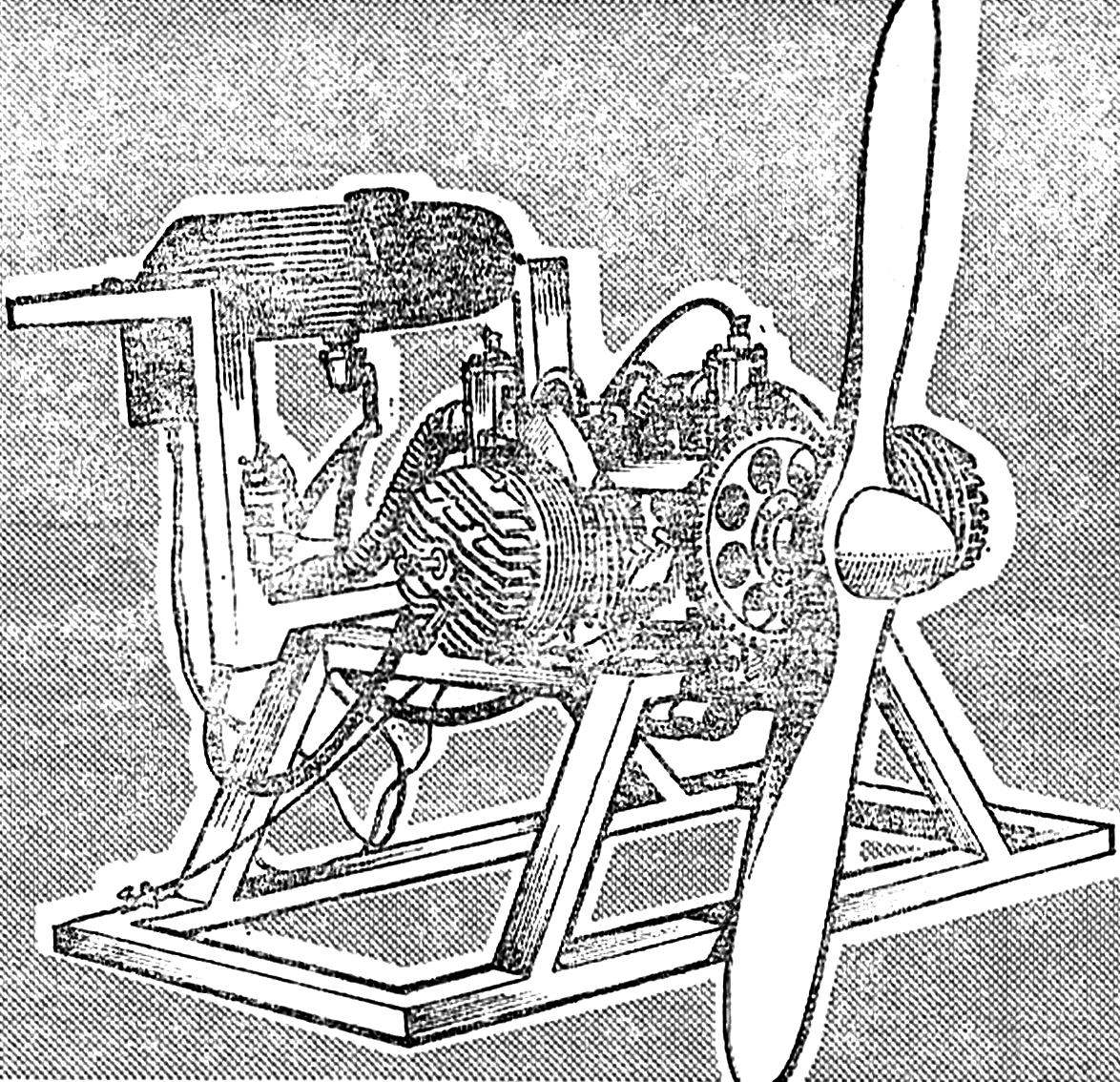 This two-cylinder engine, which received the name DD-700/40, designed and built the head of the public design Bureau "Aerocam" George Dorfman. The motor turned very good: reliable, relatively simple, easy enough.
The engine was exhibited at the IV all-Union review-competition, the SLA-87, was spiced up by the technical Committee of the rally.
To date, we have built several instances of such engines, and they all showed almost the same characteristics and high reliability. Now "Aerosol" is designing a power plant with a collapsible crankshaft and Zolotnik induction system. In addition, built boxer four-cylinder engine with a capacity of about a hundred horsepower.
When designing the engine DD-700/40 we tried to simplify the structure of its components, to achieve high reliability in operation. To fulfill the first condition was based on the use of series parts, motors, and homemade provided for the application of advanced technological methods.