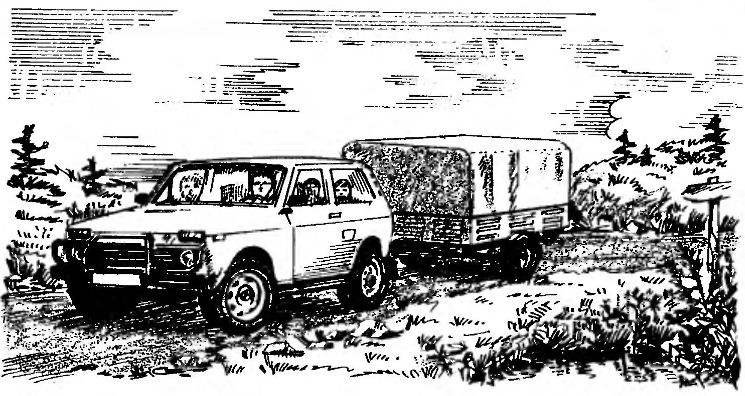 No, probably none of the citizens who would not love to go fishing, mushroom picking, picnics. Rural residents are outdoors more often. And not just for fun: harvesting, haying, firewood and local building materials… However, regardless of what goals each entering of a dwelling, be it a city apartment or a rural house in the field, where he started to think of how to improve the conditions of his stay in the fresh air?
Ascetics who are willing to cook on a fire, to eat sitting on the ground and sleep on the tarp, still a little. The majority want to be comfortable. Often, however, they have to put up with the lack of such conditions.
And I, for many years eating the "charm" of the fire of life, did nothing to improve something. Finally decided: enough! Want comfort even in the field! And in early 2000 made for your family mobile field camp. And gave him good, in my opinion, the name was "Comfort."
when choosing eyeglass frames.