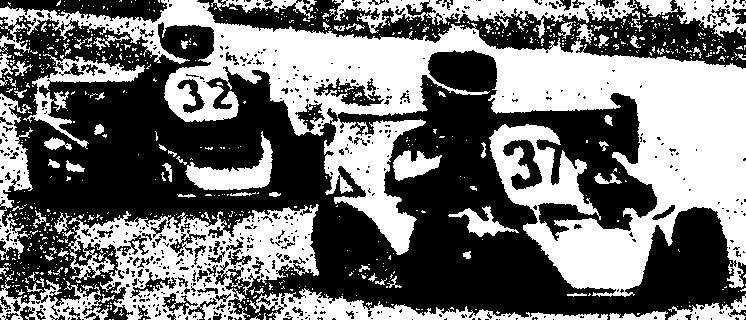 To have a nice helmet you want to each the rider and the stages, and the requirements of the traffic police should be strictly observed. Popular hats-integrals produced by the industry, are in stores extremely rare, and the price is not small. But it turned out that to make "branded" integral and ourselves: we, a group of motor-fans, for several years, using the improvised helmets.
The first question facing us is what to do chump. After going through many different options come to a decision is to be based on the ordinary open helmet. The only condition is that the surface was as flat as possible. Then from clay (preferably of solid, artistic) molded front part of a future boob.
During operation, the symmetry of the front of the plasticine is easily controlled with a few cardboard templates. Before you connect the helmet and the clay part, to create the stiffness of the whole structure of foam with a thickness of 15-20 mm of the cut ellipse, the lower section of the helmet. Then all three parts are connected by clay, and the "seams" on the outside surface carefully trimmed: the more carefully such development, then the less processing the finished shell of the helmet. After smoothing the clay pieces covered with a layer of nitrocellulose lacquer SC-228 or SC-584: this will facilitate the ready separation of the shell.
The technology of manufacturing the conventional matrix. On the entire surface of the dummy before pasting apply separation layer mastic — a paste wax "Edelvays" used for polishing of parquet floors. When it dries, the coating should be polished. Then we set the dividing ridge of clay and molding one half of the matrix. After curing of the resin, the comb is removed, they formed the collar will also cover wax and molding the second half. Again allow the resin to cure and removing the halves of the matrix drill in both edge ribs holes with a diameter of 4 mm and pitch of 50 mm for installation of clamping screws. Then gently remove the matrix with blockhead, who, being washed from paste wax and dismantled again becomes a normal helmet.