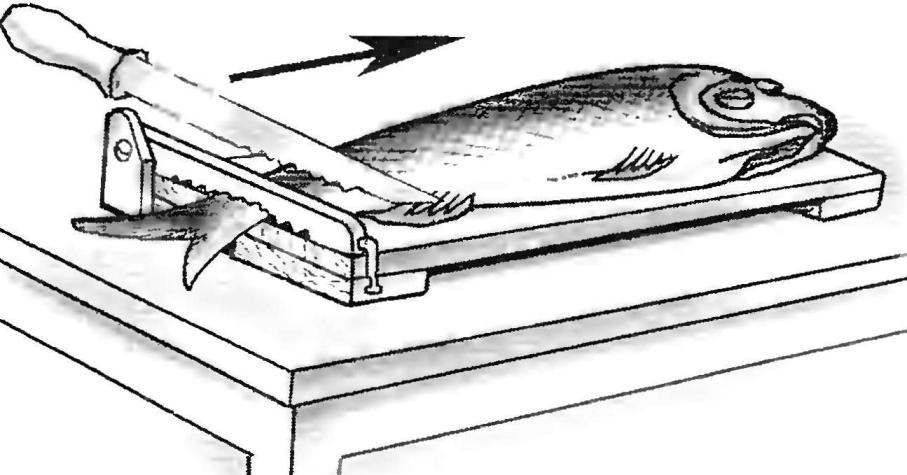 It is not intended for fishing and for retaining fish during cooking to cleaning her scales. Anyone had to do this knows how difficult it is to hold slippery fish. However, secure on the cutting Board are two metal or wooden plate: one as the low bracket, and the other associated rotatable clip for a ponytail, and the work will be carried out easily and quickly.
Recommend to read
MINI TRACTOR MADE IN THE FAR EAST
Our magazine has repeatedly written about Krasnodar, Stavropol, Ural tractors, motologic, milling rippers, electrocore created in the circles of young designers. These machines - good...
MINI WINCH
After 1990-ies the influx of all sorts of previously scarce goods on the shelves is not cool the imagination and enthusiasm of the Russian homebrew. Confirmation of the club "Russian...