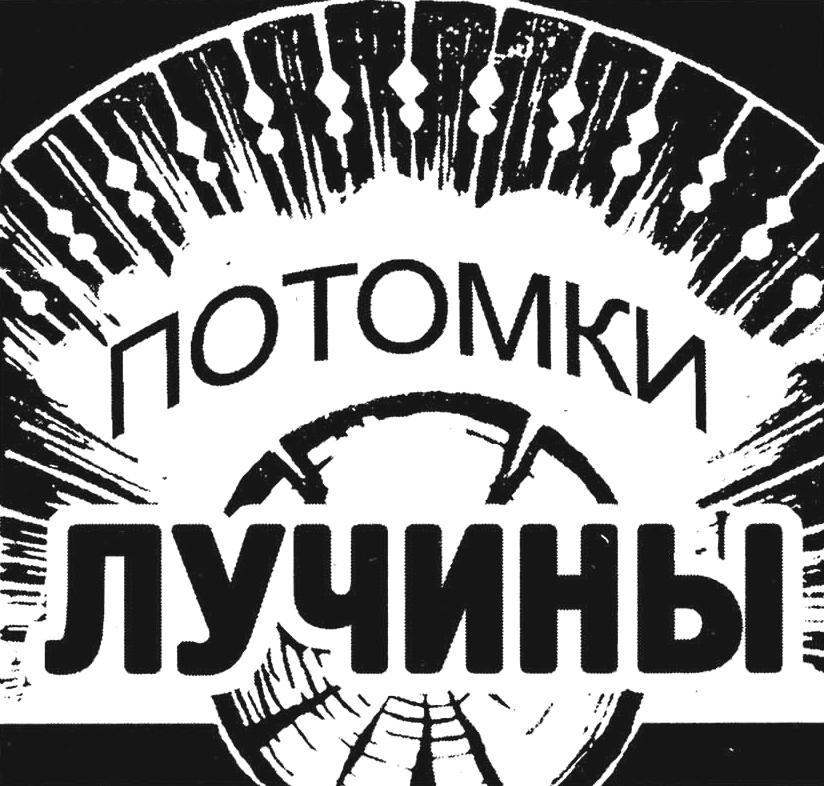 Have wood outstanding ability to split easily along the grain. This property we use, when Kohl firewood, split kindling.
Wall panels (Fig.1), lamps, pencil holders, magazine racks and screens — this is not a complete list of what can be made of kindling. But first you need to learn how to chop wood. It's enough to have only two tools: a butter knife with a wide blade and an ax.
Any log can be split in two ways — in tangential direction (Fig. 2A) and radial (Fig. 2B). If a piece of wood to split so that the split plane is passed through the core, you get baclawski, whose surface will be radial. And if you split in any direction, the surface of the chip will always tangentally. For example, splinter with tangentally planes of the split can be obtained from the bar, which year layers located transversely (parallel to its narrow faces, Fig. FOR). If annual layers in the block parallel to the largest faces (Fig. ZB), then the torch will be obtained with radial cleavage.