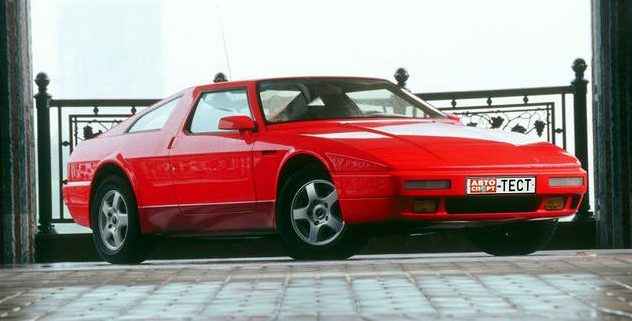 Before you start talking about the car, imagine its Creator and the author of the article Yuri Ivanovich Algebraists. All his conscious life is connected with technology, and its most part — improvised science — "SamAvto", as called by the people of this movement. He and his machine largely represent a movement, become a legend, a classic and pride.
I must admit that the majority of motorists communicate with machines, in General, is one-sided: some prefer to twist the nuts, and someone who loves to turn the steering wheel. To Yuri Ivanovich both classes are equally enjoyable, but because it turns out that communicating with the car he gets double the pleasure.
Love the technique of Yuri Ivanovich — since childhood, has come at severe war and the difficult postwar years. Machines in the small town of Sasovo in the Ryazan land where he was born, there was little, if any appeared in sight, Yuri friends ran to her with all haste. And when the driver was allowed to sit in the car and even behind the wheel of joy and excitement were not enough for one day. More Yuri liked to help the driver to repair the car. At that time the elder brother Stanislav and his example and Yuri raved in General aviation. At school they have built together in a physical circle of model airplanes. And what to become: a constructor or pilot of thought — thought is the same: who made the aircraft it flies.