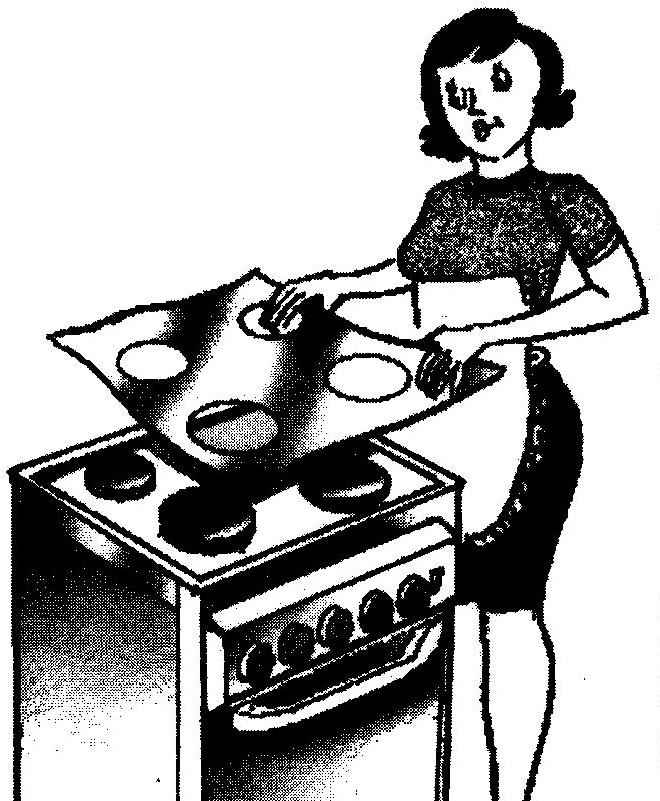 A good housewife does not proceed to the hassle of cooking without wearing an apron to avoid soiling clothes. A neat housewife will take care of that stove after cooking clean. And this will help here's a clever trick: cover plate also "apron" of the foil sheet, having only holes for the burner or burners. If Zakiyev that will shimmer from pans — foil apron is easy to replace on new, and the stove will remain clean.
Recommend to read
HANDS STAY CLEAN
  The one in the house heating stove or fireplace knows that, no matter how ostorozhnichat with the poker hands will still be covered in soot. This will not happen if the poker to put...
"THE JANITOR" IN THE CD
The first enemy records — dust: invisible to the eye, it becomes "audible" as soon as the needle touches the disc player, particularly a high level. Crackles, rales, crepitation, in this...