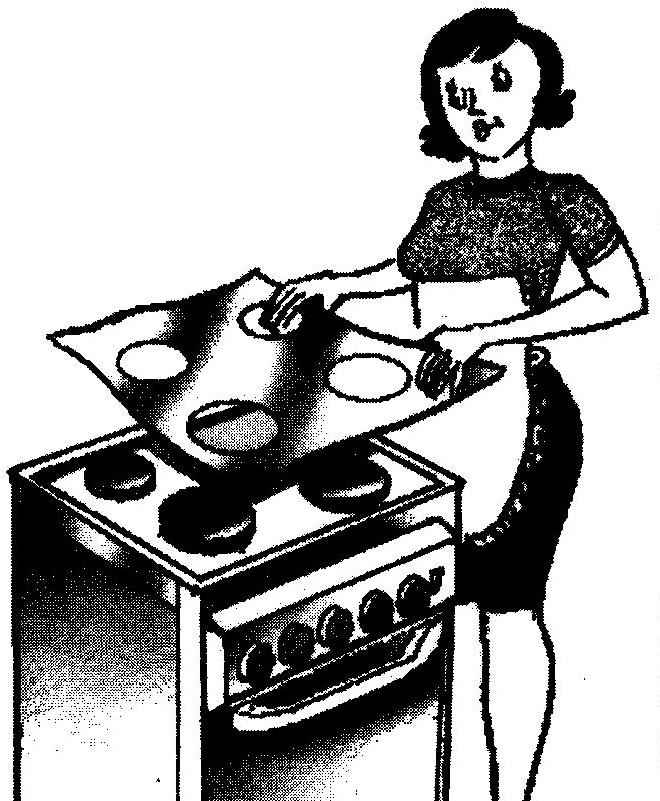 A good housewife does not proceed to the hassle of cooking without wearing an apron to avoid soiling clothes. A neat housewife will take care of that stove after cooking clean. And this will help here's a clever trick: cover plate also "apron" of the foil sheet, having only holes for the burner or burners. If Zakiyev that will shimmer from pans — foil apron is easy to replace on new, and the stove will remain clean.
Recommend to read
CAMPER FOR TWO
Universal trailer for a passenger car. My wife and I often leave your car in the recent trip to fish on the lake, in the woods for mushrooms. And in these travels we never get enough of...
STYLISH TABLE
Skilled craftsmen-lovers will take great pleasure in having made this table with folding additional counter tops. We are talking about the French magazine "System D" model in "Royal"...