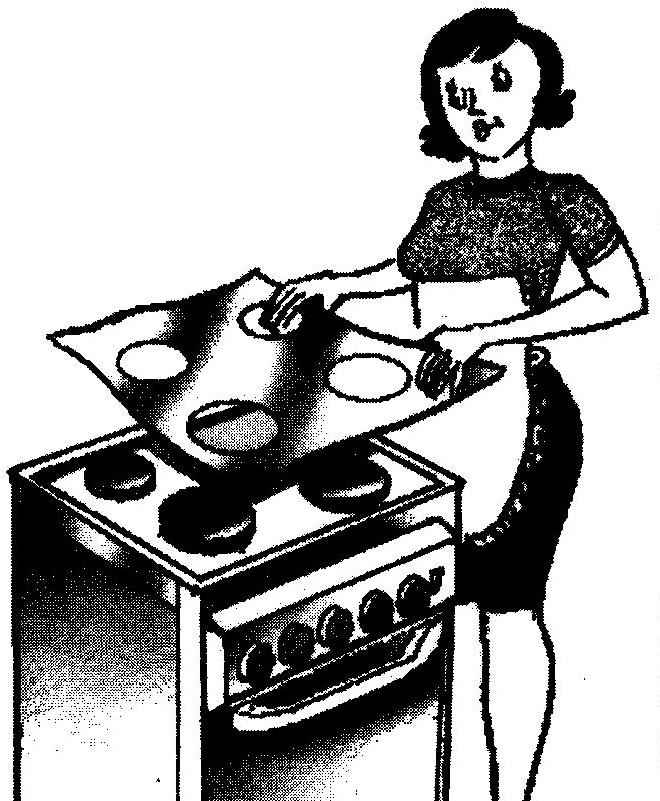 A good housewife does not proceed to the hassle of cooking without wearing an apron to avoid soiling clothes. A neat housewife will take care of that stove after cooking clean. And this will help here's a clever trick: cover plate also "apron" of the foil sheet, having only holes for the burner or burners. If Zakiyev that will shimmer from pans — foil apron is easy to replace on new, and the stove will remain clean.
Recommend to read
STOOL STEPLADDER
The proposed design (it can be called a two-storey stool, stool-ladder) is very practical, simple to manufacture and may find use in the summer house and in the apartment. Stool...
AND THE STOVE IS NOT LIT
With the onset of heat when the furnace in country houses no longer burn in their pipes often, birds build nests. In the fall and the owners wonder why the furnace began to smoke. This...