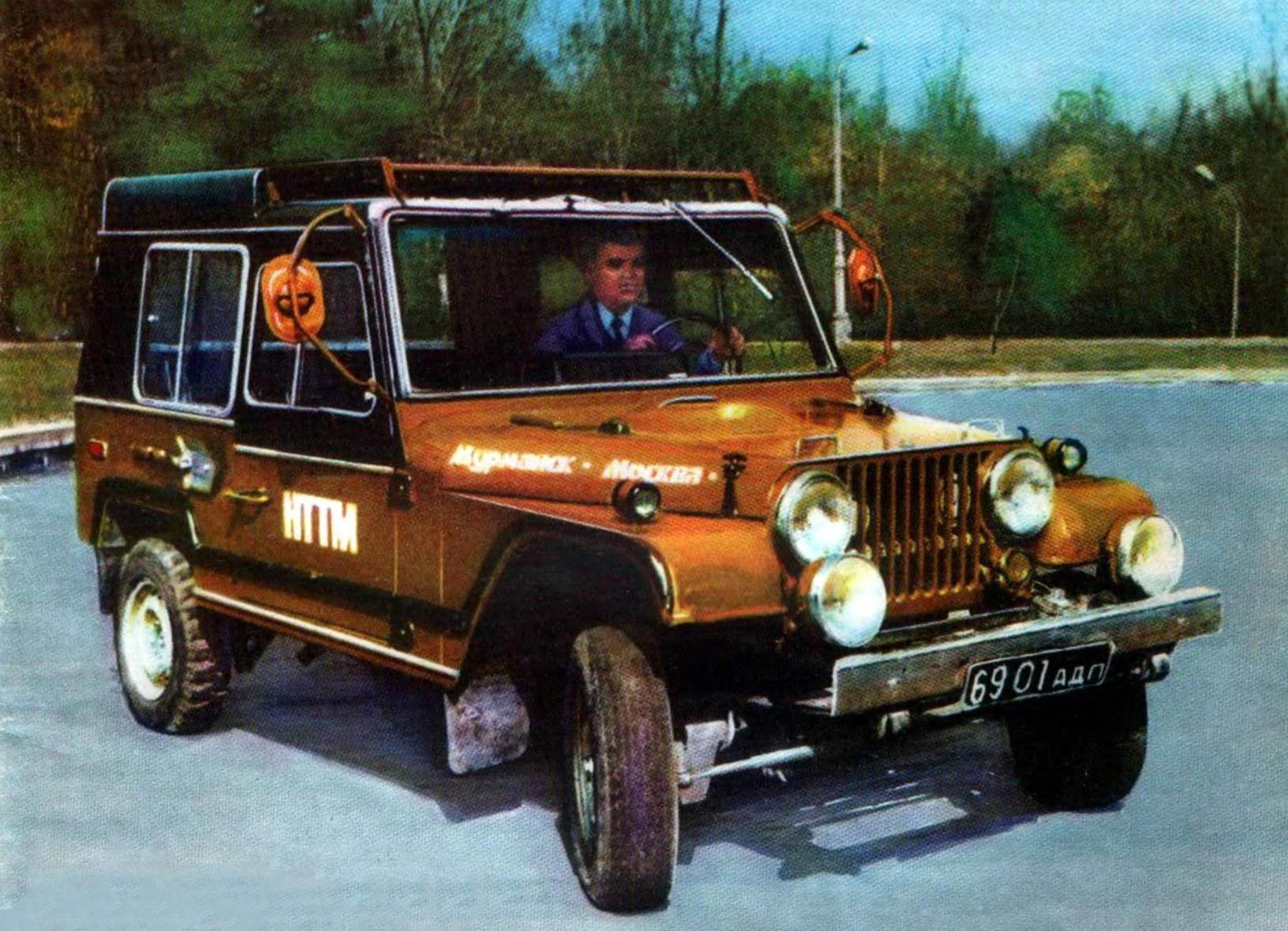 Residents of the Armenian capital like cars and know a lot about them. This convinced us to visit Yerevan streets with design engineer ERISA by Stanislav Hopenosis on his makeshift Rover. Wherever we stayed, immediately gathered around the curious passers-by. Followed inevitable in such cases, the questions: what? how? from what? Stanislav patiently answered. For three years from the date of first departure on the new machine, he was used to these "press conferences".
Especially often had to talk to the fans in 1983, during the traditional run of homemade cars. Rover, who had finally received the first prize, invariably the centre of attention at stops throughout the run.
Cosmonaut Vladimir Dzhanibekov, who rode with the convoy most of the way and sat behind the wheel almost all the diys said about it: "Comfort, breadth of the review, beauty!"
But even more popular C. Chopanova brought the TV show "are you the motet" dedicated to improvised transport. At the request of the viewers and readers of the journal "modelist-Konstruktor", we introduce the design of his vehicle.