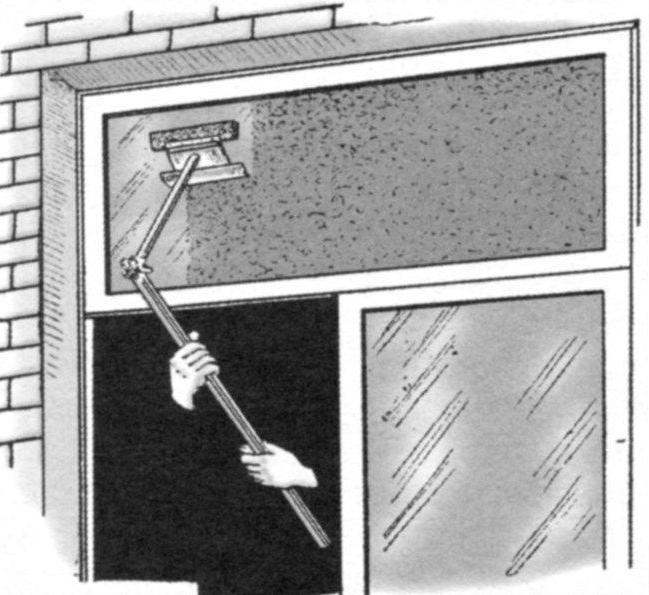 When washing Windows in the apartment, the main problem is to get to the outer top of the glass. Some desperate Housewives dare to reach them, with cords of climbers, and securing the rope end over battery in the room.
However, you will be able to get the job done without risk, if we use the cranked the "leg" of the tripod (a camera or an easel) or to produce a similar of the two rails and hinge in the form of a bolt with a wing nut.
Recommend to read
THE INSTRUMENTAL IMPROVISATION
Every GameSpy master keeps his tools in different ways. Most often just keep them in an old suitcase or a crate of parcels in a closet or in the attic, folded haphazardly. Here is a...
AND THEN CAME JACK…
In the last issue we talked about last representatives of cruisers with over 20 years of ex-one of the most important and revered ships in the fleets of all the major Maritime powers....