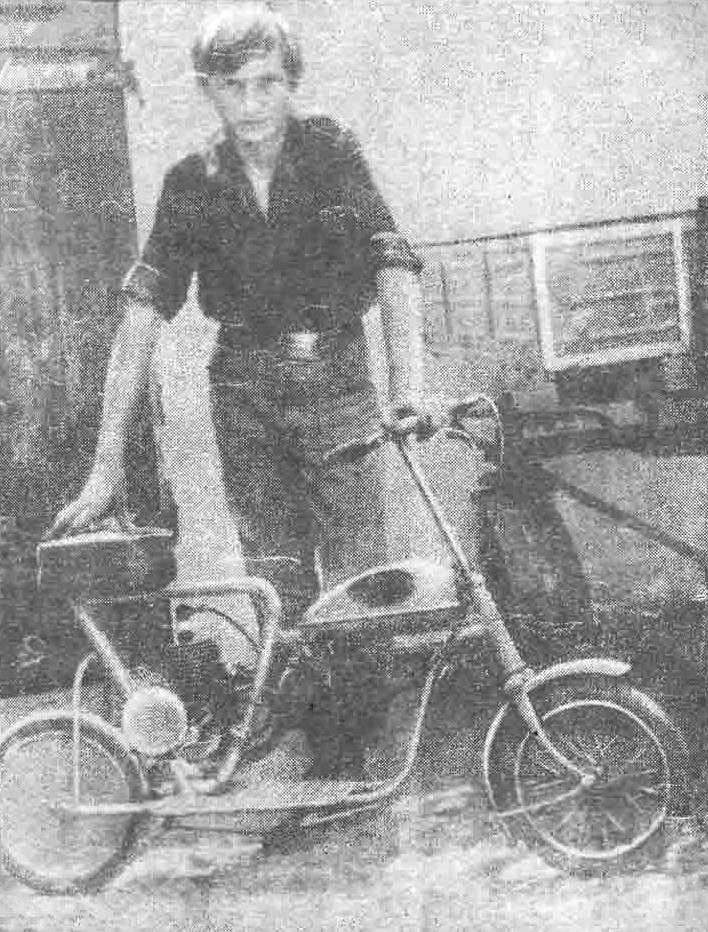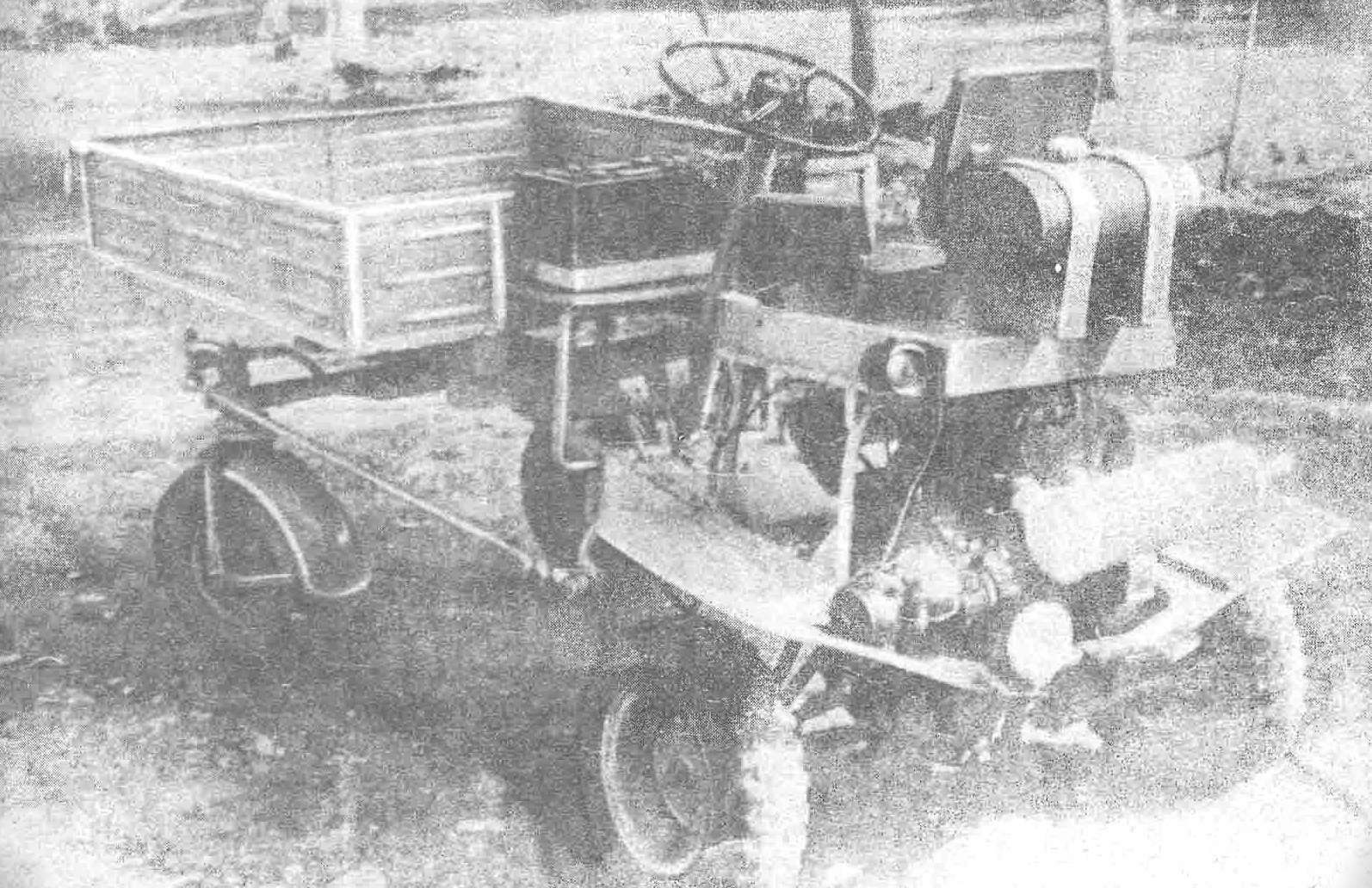 Just a few months there at the House of pioneers the village of Elkhotovo in North Ossetia ASSR circle technical design. During this time the guys have created a garden tractor for a school site and micromatics. Now they are working on the production of 8 seater minibus and motorcycle engine 125 cm3 for off-road driving.
"Our new designs will have to report you to the editors," writes the head of the circle A. Capture.
Waiting for new news!
Recommend to read
RIDING FAN
This single machine with "air cushion" created in the engineering laboratory of the Leningrad Palace of pioneers named after A. A. Zhdanov. One engine from the motorcycle, rotate the fan...
"DEMI" MOTONARTY
The guys from House of pioneers Almetyevsk, a city of oilmen, along with his head I. by I. Klenkova design vehicle to transport small goods between drilling. They opted for motonartah....