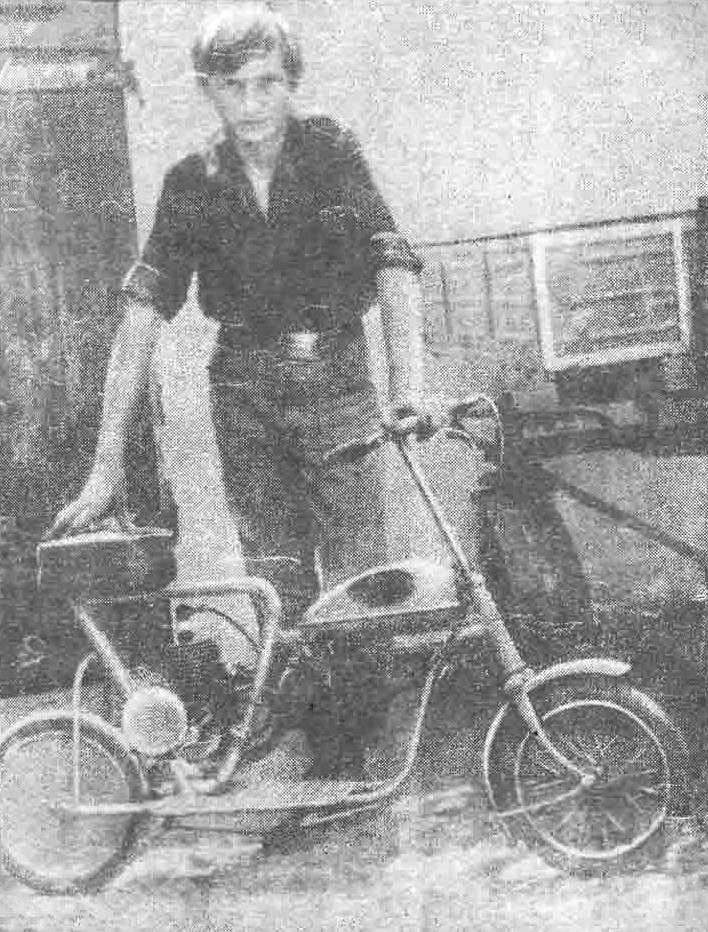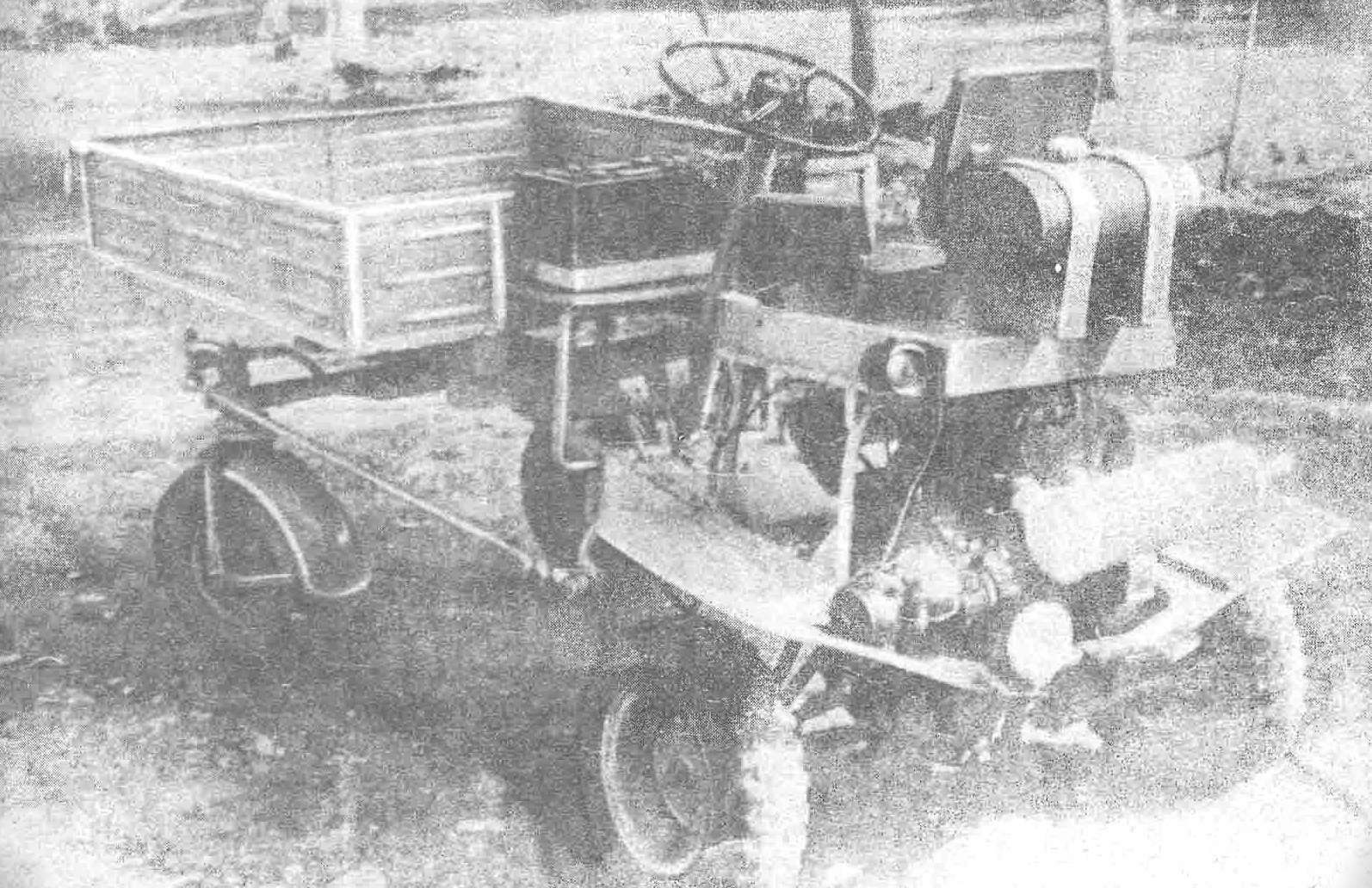 Just a few months there at the House of pioneers the village of Elkhotovo in North Ossetia ASSR circle technical design. During this time the guys have created a garden tractor for a school site and micromatics. Now they are working on the production of 8 seater minibus and motorcycle engine 125 cm3 for off-road driving.
"Our new designs will have to report you to the editors," writes the head of the circle A. Capture.
Waiting for new news!
Recommend to read
"CROCODILE" FOR HEAT SINK
Restraint solder radiodetal tweezers also serves as a heat sink. With the same purpose and possibly the use of clamp type "crocodile", if it is put on the output of the semiconductor ...
"DUCK" HANGER
Psychologists and experienced parents in one voice stand for not only toys, but also around the child objects would be to some extent a game character in accordance with the...