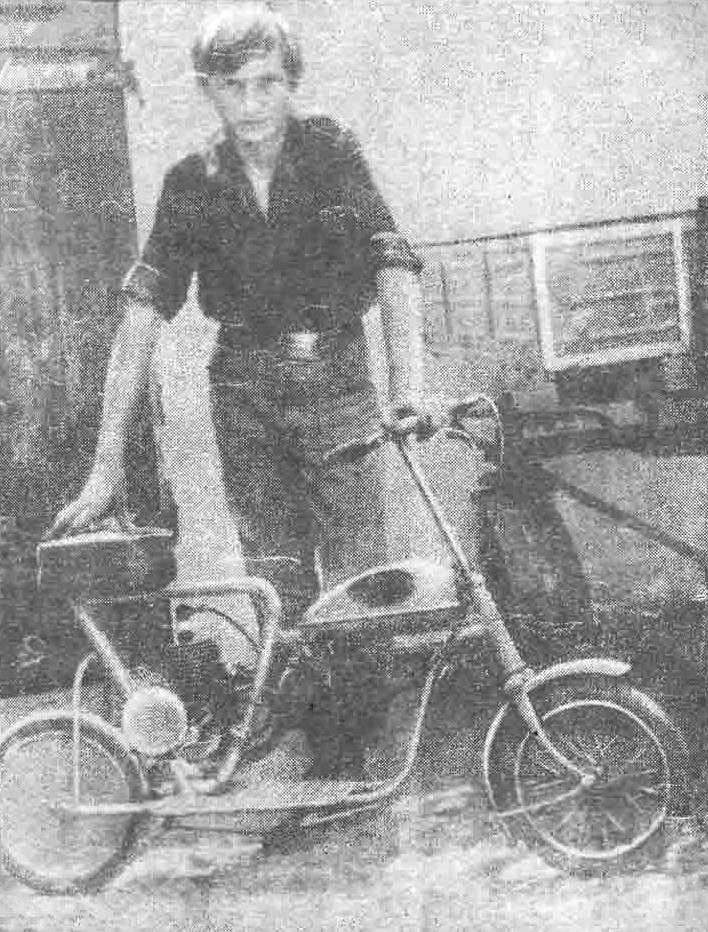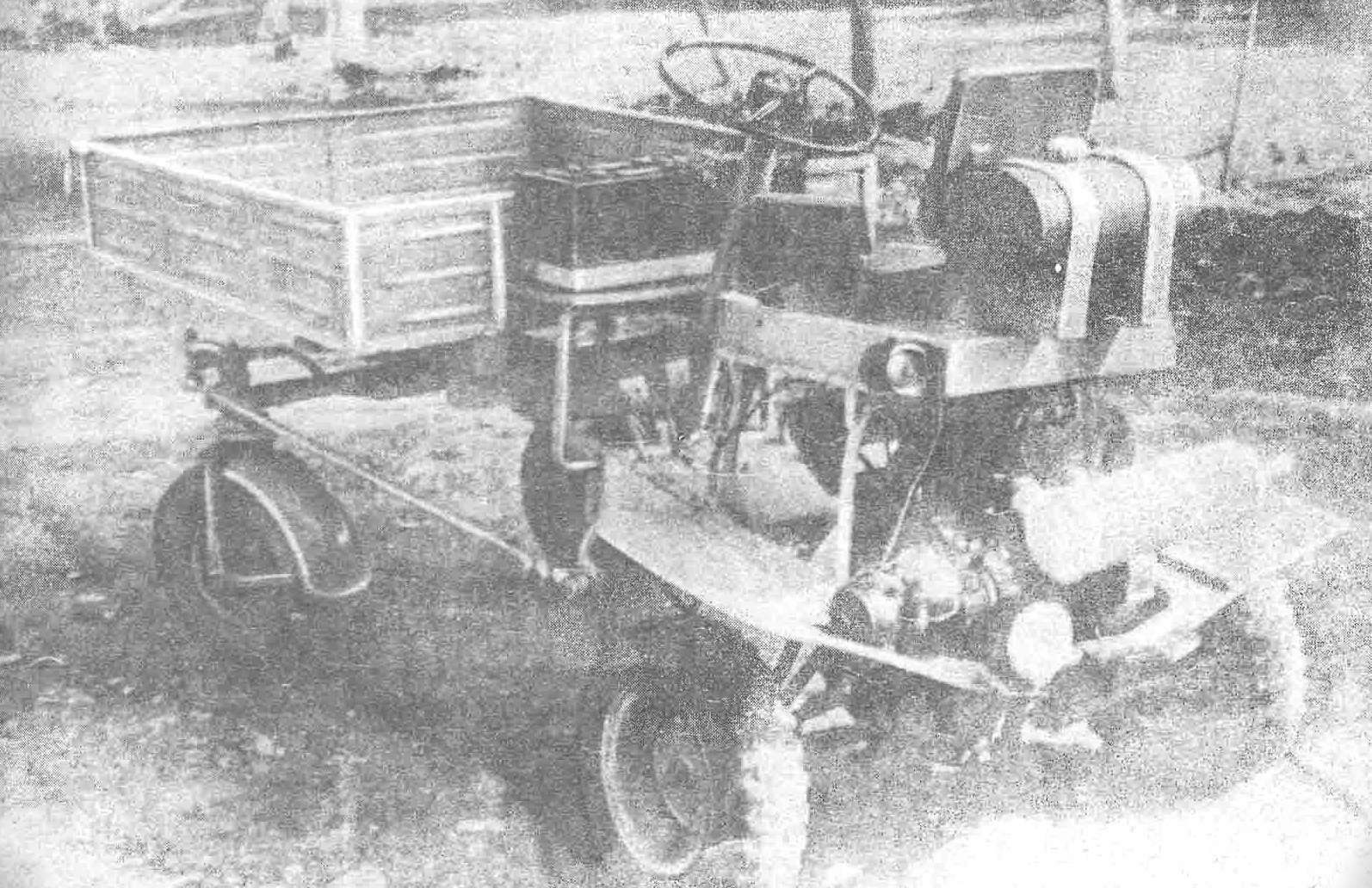 Just a few months there at the House of pioneers the village of Elkhotovo in North Ossetia ASSR circle technical design. During this time the guys have created a garden tractor for a school site and micromatics. Now they are working on the production of 8 seater minibus and motorcycle engine 125 cm3 for off-road driving.
"Our new designs will have to report you to the editors," writes the head of the circle A. Capture.
Waiting for new news!
Recommend to read
MODELIST-KONSTRUKTOR 1988-04
S. Nikonov. Wind "Daisy" (2). Public KB "M-K": V. Seriesnow, V. Kondratiev. In the sky Tushino - SLA (5). Page history: P. Veselov. Gunboat Lenin (9). Models in the world: I....
THAN NOT THE INSTRUMENTAL?
Approach the stairs with a bunch of tool in the hand — no problem. And here is how to work with them at the top: you never know what you might need — screwdriver, pliers, side cutters....