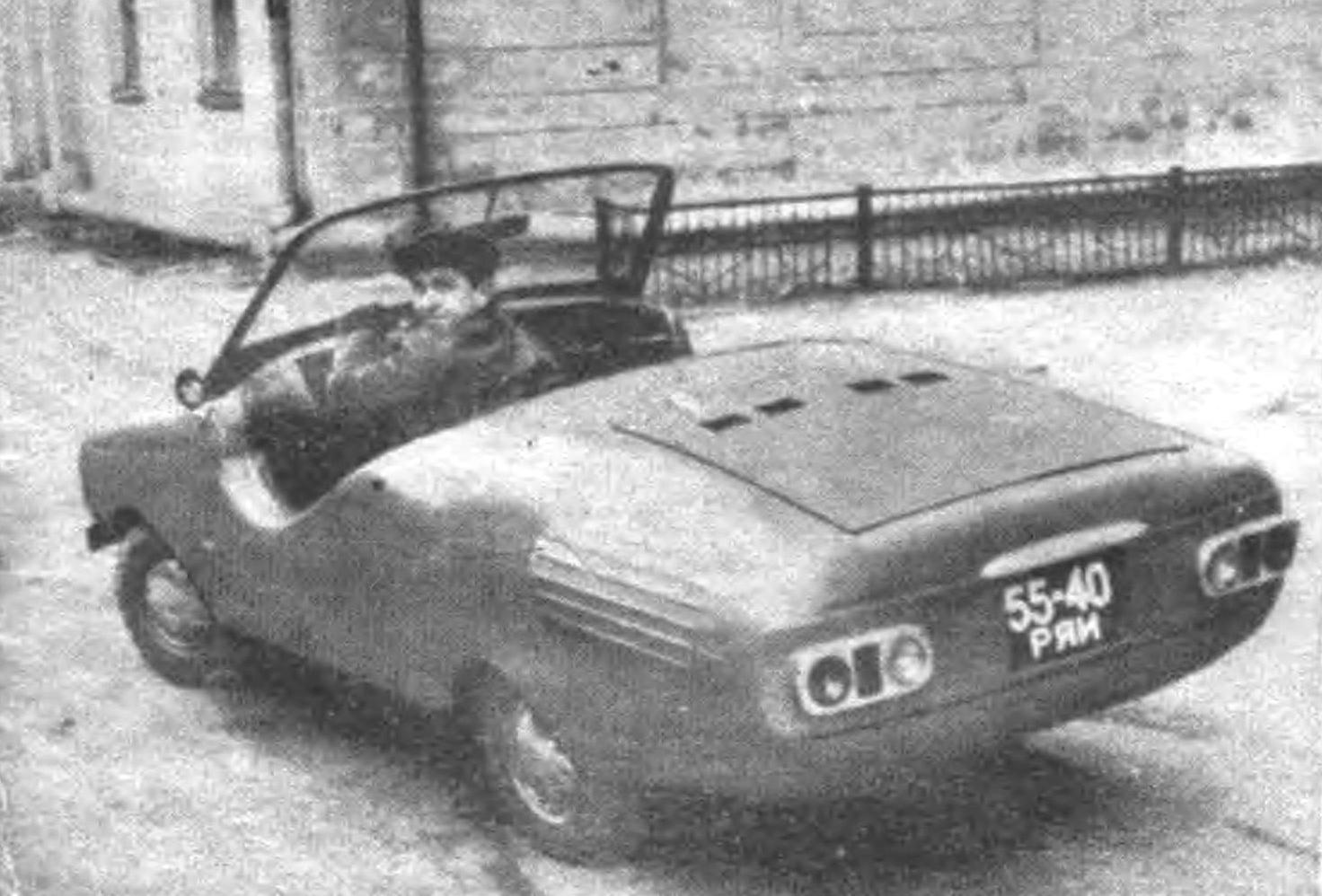 Otherwise, I think, and not be called a "spectrum" of Ryazan Hobbies of our reader Valery Helstein: model aircraft, radio, cynolebias, speed boat (master of sports, the third place on superiority of RSFSR), picture… Designed a copying machine for Amateur films, a motor for cord advanced "telephoto" to the camera "Krasnogorsk", automatic slide projector. And here is another fascination — a homemade car of original construction. Curious, what is next?
Recommend to read
COMFORT BEGINS WITH A HANGER
You enter into your apartment, whether to visit, the first thing that greets you when you walk through the door, the hallway or the front, as it is called. In modern homes it is usually...
CHILDREN'S BUNK
to Make a bunk bed I was forced circumstances. A small area of the apartment is not allowed to make beds for the children, so I decided to make a double-Decker. I worked on the ships of...