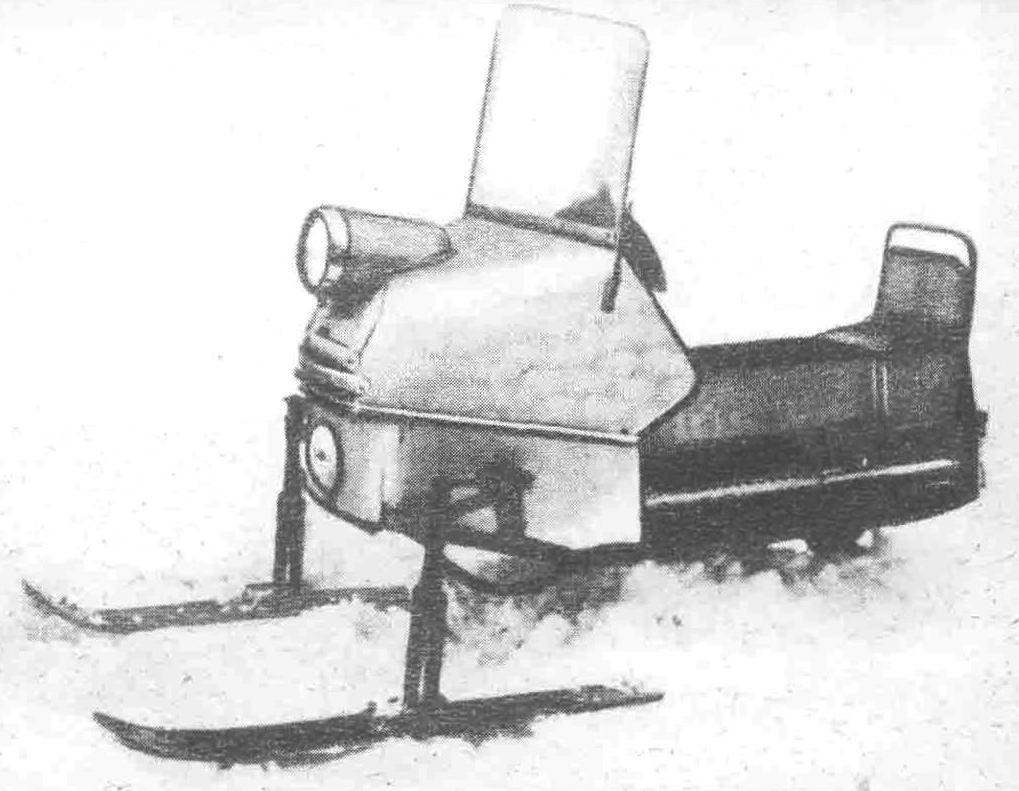 Resident of the city of Romny, Sumy region A. Zinenko reports motonartah "Romney". "Motor scooter "Tula 200″ allows to reach the speed of 25 km/h. Motonarty very happy, — says A. Zinenko, during the entire winter they never me" did not disappoint".
Recommend to read
"LILIES" AGAINST "THE LION"
From the point of view of war at sea the eighteenth century has largely been a century frigates. For over a hundred years three major powers of Europe were engaged in a military...
Cap from the cup
In domestic thermos small size is screwed on top of the cap, which is often a too strong tightening the cracks or even breaks. Instead of trying to stick together, it should be replaced...