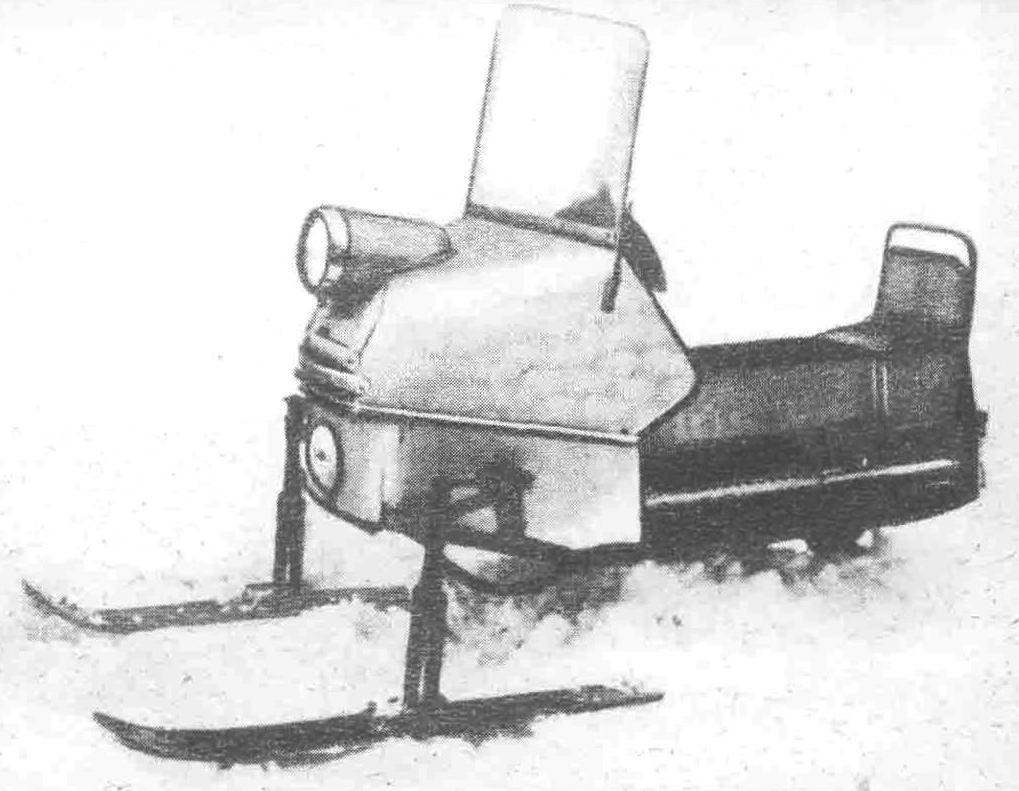 Resident of the city of Romny, Sumy region A. Zinenko reports motonartah "Romney". "Motor scooter "Tula 200″ allows to reach the speed of 25 km/h. Motonarty very happy, — says A. Zinenko, during the entire winter they never me" did not disappoint".
Recommend to read
HEAR COMES THE TRAIN!
Many readers of the magazine are building all kinds of model planes, ships, trains, cars and other equipment. However, for greater affinity with their prototypes it is desirable to...
MACHINE PLASTERER
With the development of industrial building methods became widely used details of full factory readiness. However, there still remains an urgent problem mechanization of plastering and...