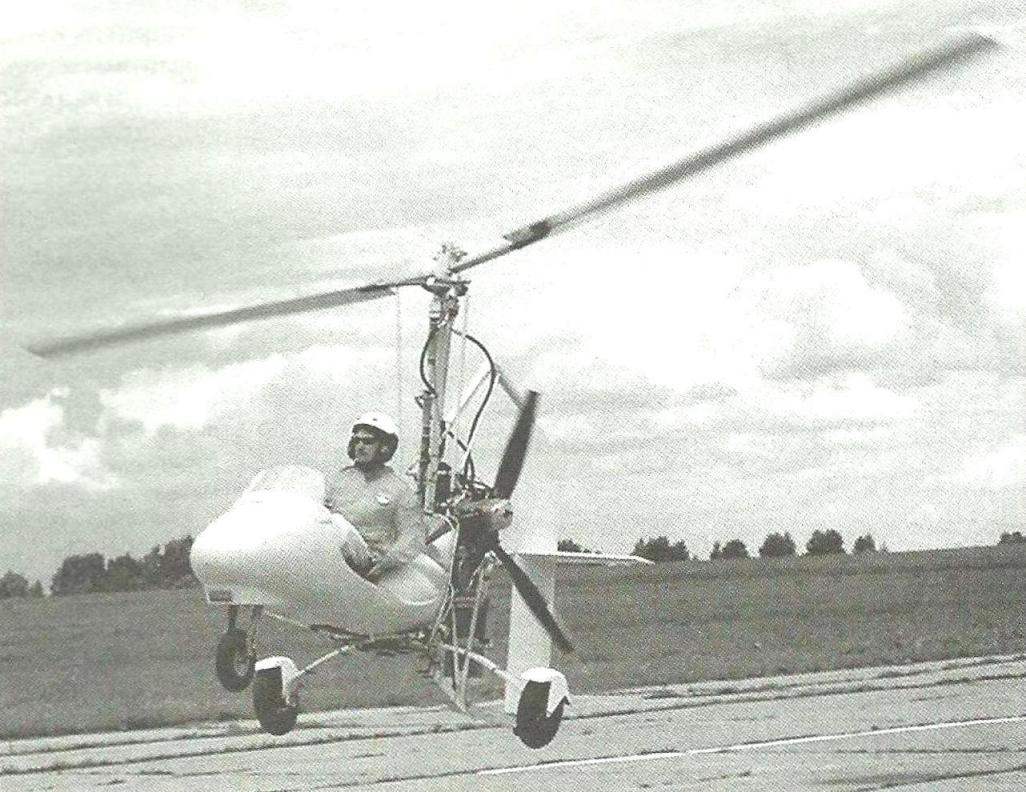 It is no exaggeration to say that the main airframe-the autogyro is the rotor. From the correctness of the profile, from weight, precision, alignment and strength depend on the performance of the gyro. However, non-motorized vehicle on tow behind the car rises only 20 – 30 m. But the flight at this altitude requires mandatory compliance with all previously stated conditions.
The blade (Fig. 1) consists of the chief, perceiving the load element of the spar, ribs (Fig. 2), the spaces between which are filled with plates of foam, and the trailing edge, made from straight grained pine slats. All these parts of the blade are glued together with synthetic resin and after proper profiling pasted with fiberglass to provide additional strength and integrity.
Material for blade: aircraft plywood thickness of 1 mm, glass thickness 0.3 mm and 0.1 mm, epoxy resin ED-5 and foam PS-1. Resin is plasticized with dibutyl phthalate in an amount of 10 – 15%. The hardener is a polyethylene polyamine (10%).
Fabrication of the spar, the Assembly of the blades and their subsequent processing is done on the slipway, which must be sufficiently rigid and have a straight horizontal surface, and one of the vertical edges (straightness is ensured by gouging under the line of the curved type, not less than 1 m in length).