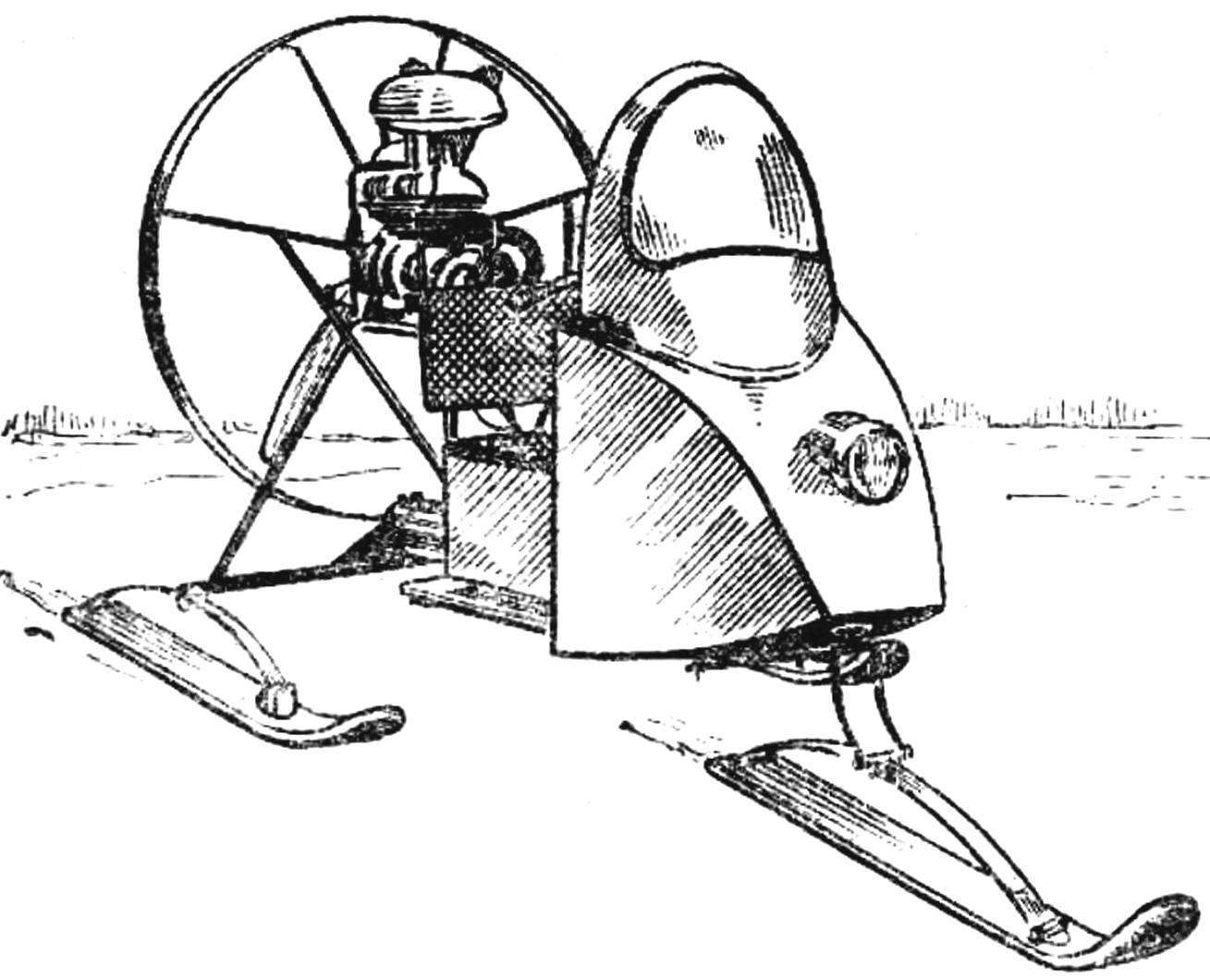 This town is located in the Perm region. Called Tchaikovsky. In summer lives of ordinary working life. With the onset of winter is starting to sound a special music. It does not arise immediately: the characteristic sounds are born in one area of town to another. If the musicians try out their instruments. The day came and the orchestra struck up, and will run on a special concert by local residents.
Amazing orchestra is a group of technology enthusiasts we, the people for whom the crackling motors — the world's best music. Once a year they gather with their machines to become traditional competitions and it's really a holiday. Festival technical search, carnival wide variety of designs, the first ball of the new machines.
The reader will recall: in the time we talked about we capital — Kinel ' under Kuibysheva. Then the fans of motor sleds of the polar city of INTA. Today welcome the arrival of another such center — the city of Tchaikovsky.