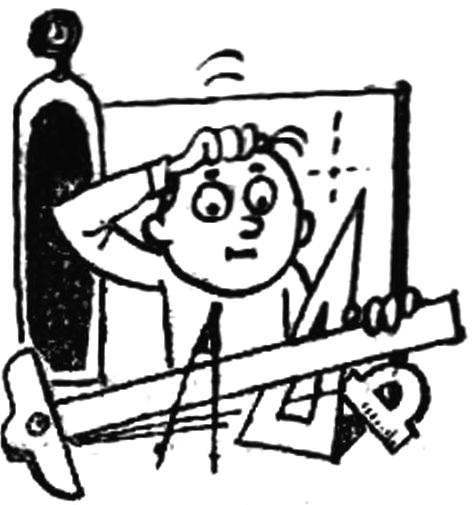 To the editor of our journal continues to receive many letters from Amateur designers: the interest in such type snowmobile technology among different age groups continues unabated. But the character letters often suggests that many builders begin manufacturing snowmobile, not very clearly imagining that they want to build and what the machine can see the future, why you want to work with. Naturally, because of this allow annoying mistakes, and end up with a design without the desired operational and technical characteristics.
We were asked to give recommendations for the construction of a snowmobile, our constant author and consultant, renowned expert on snowmobiles I. N. JUVENALIA.
Years of experience designing a variety of machines shows that for the successful performance of the work must follow a strict sequence in all its phases — from idea to realization in the metal.
Amateurs alone building the snowmobile, as a rule, make a serious Mistake, ignoring one of the first mandatory points in the design process — development of technical tasks to create their design.