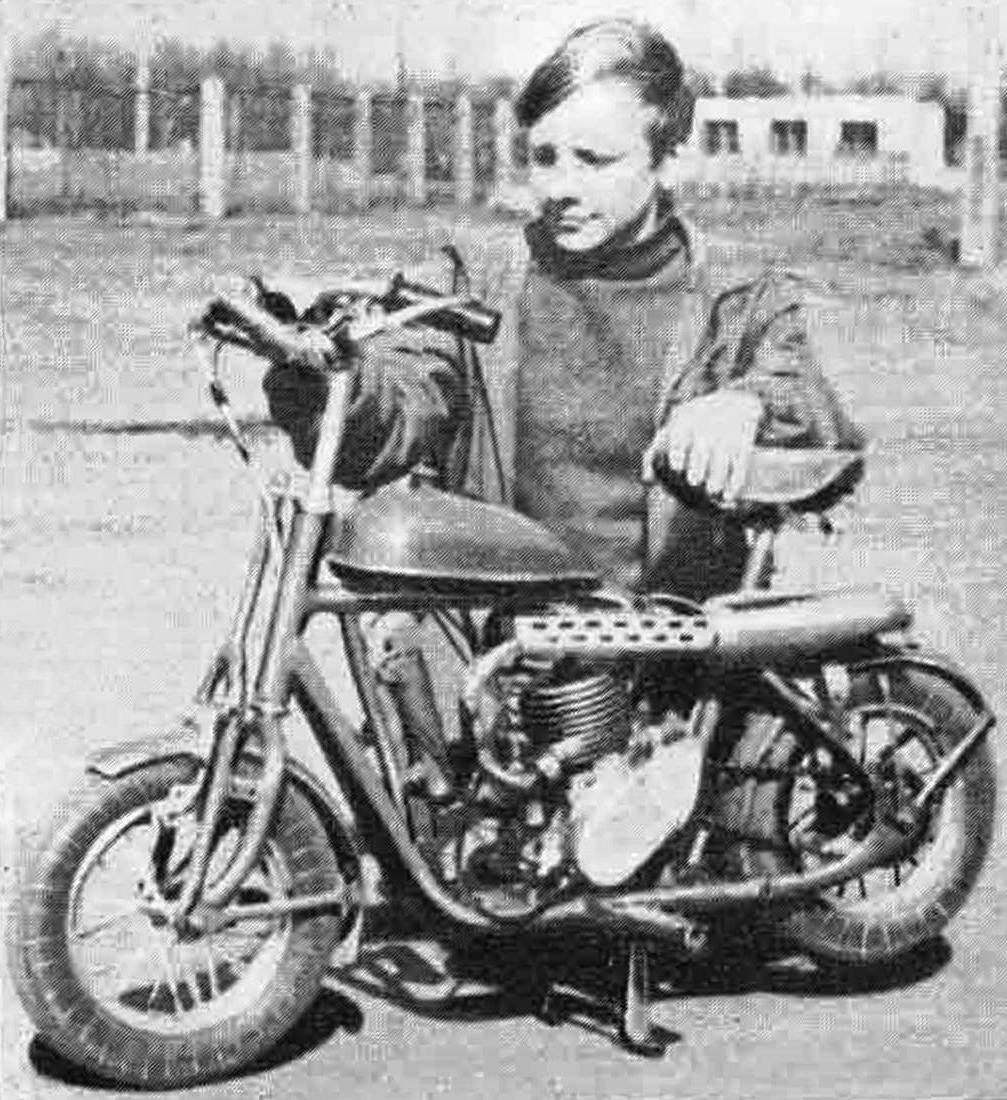 "Small, but perfectly formed!" — called our article about microvesicle ("M-K", 1974, No. 5). And the mail brings descriptions of all new designs, such as this one built by father and son Surovymi from Leningrad. The frame is welded from nodes a scooter; the front fork is reinforced with the same purpose, replaced the spokes in the wheels on samokatnaya shortened from "Java". Features hand and foot brakes. The motor — Bicycle.
Recommend to read
BRM "LUX" WITH TWO DRIVERS
In the encyclopedic reference book "Tanks" Hagle, published in 1935, stated that "with the installation of the dual control of the military value of the vehicles... can be enhanced as...
SQUARE-FACEPLATE
During fabrication of the models all of us often have to process with high precision perpendicular and aligned the holes for the bearings and bushings in housings, crankcases, engines...