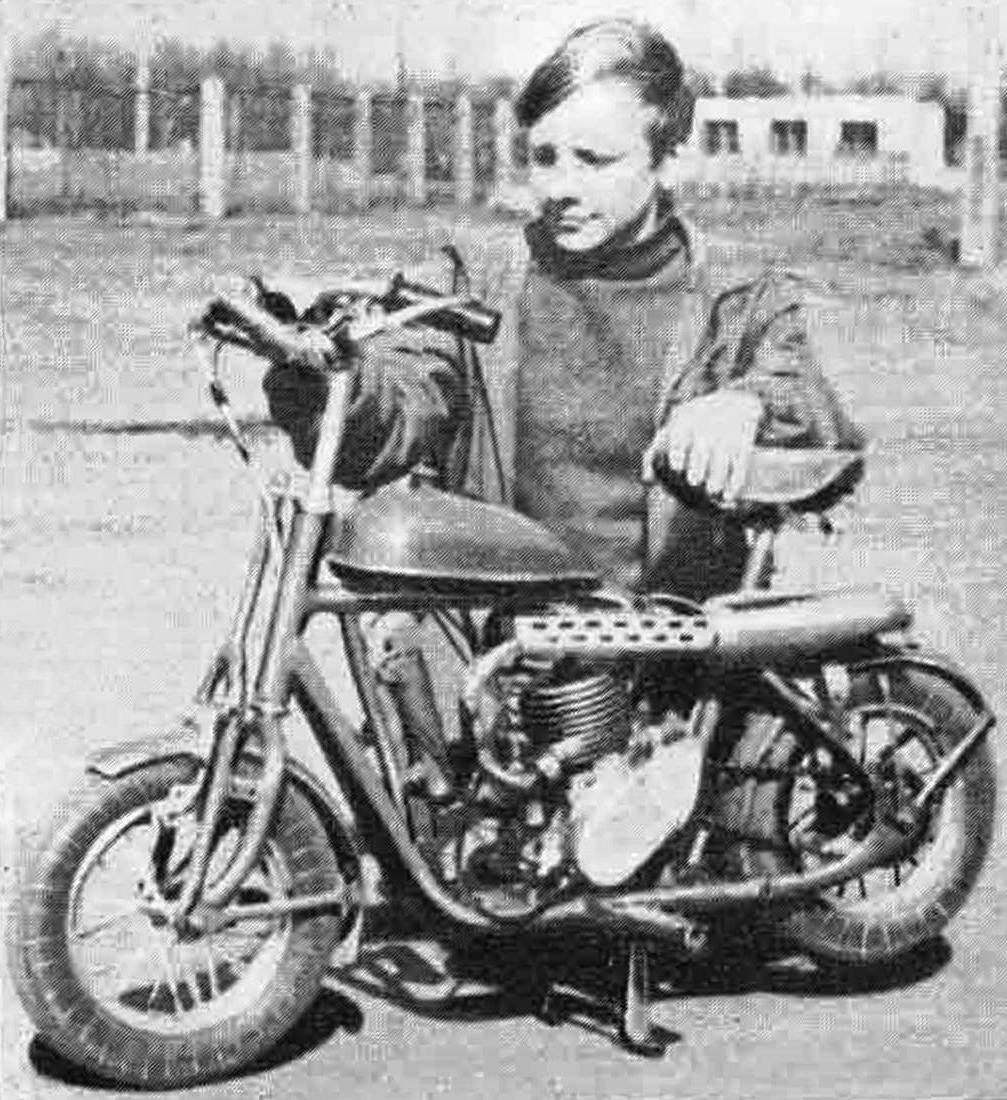 "Small, but perfectly formed!" — called our article about microvesicle ("M-K", 1974, No. 5). And the mail brings descriptions of all new designs, such as this one built by father and son Surovymi from Leningrad. The frame is welded from nodes a scooter; the front fork is reinforced with the same purpose, replaced the spokes in the wheels on samokatnaya shortened from "Java". Features hand and foot brakes. The motor — Bicycle.
Recommend to read
WITH THE BOAT BEHIND
Not far off spring, and fans of water recreation are already thinking about the delivery of their "boats" to shore. Our reader B. Silvanovich built for these purposes special trailer:...
"ANT" OF SHOSTKA
Isn't it interesting microntroller built young designers syut city Shostka in Sumy region? "It is easy and convenient to operate by the authors of the letter. The wheel we took from the...