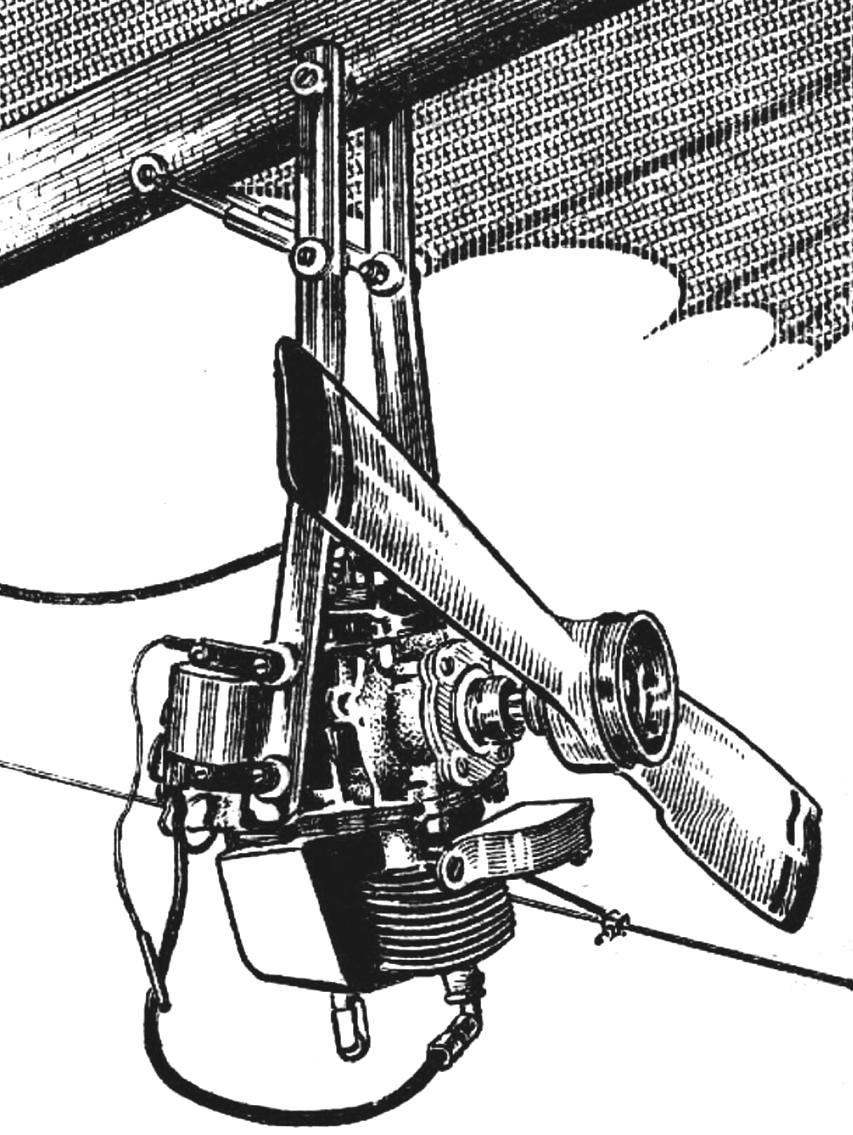 Did not have time to be approved and become a massive new and exciting sport of hang gliding enthusiasts as it took to lay another area in the technical work associated with designing balancing aircraft, — the construction of trikes.
Of course, it all started with attempts to "motorized" is already available and proven in flight vehicles. But what should be the engine of such a hybrid? Where it is rational to place on the kite.
The solution to this problem today and busy designers — professionals and Amateurs. Some managed to reach the first success. Readers probably had information about these trikes as "Blue bird", "Crane", BS-3.
One of the solutions to the motor design for a glider propose Omsk Yuri Mazurov, I. Polushkin and Rusakov. Maybe their engine will interest not only fans of Aeronautics, but also followers of other types of homemade motor vehicles.