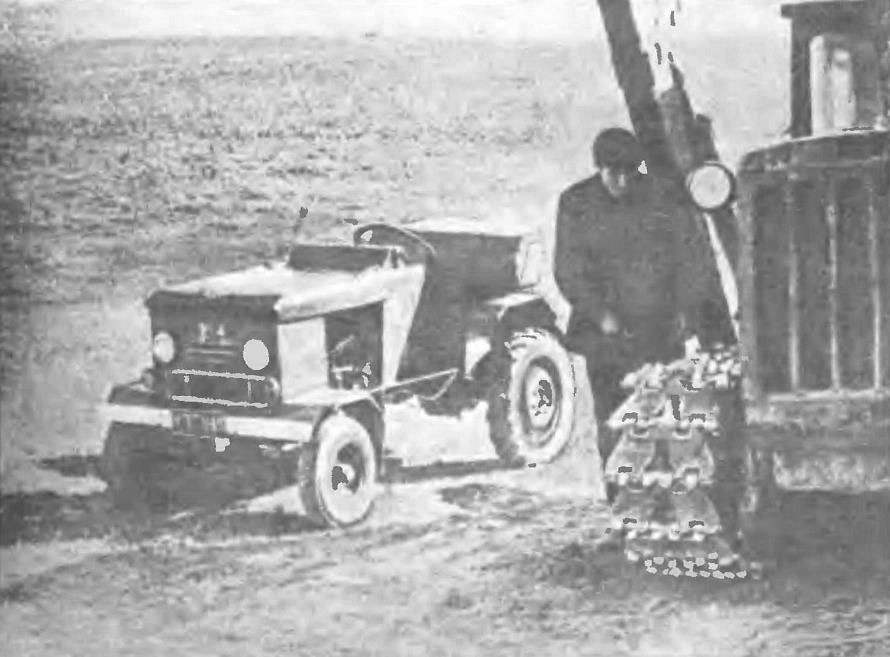 Mechanic Valery Kirilo from the village N. Chernychova the Brest region, built the Rover "KV-4" — jeep, which can work as a wheeled tractor. As a motor it has an engine "PD-10U".
Recommend to read
IN SPITE OF THE AIR FLOW
"Aerodynamic" Chrysler Airflow. Biography of Walter Chrysler of the typical American entrepreneur. Before creating his own company, he has worked as an assistant locomotive engineer, and...
THE FISH ARE BITING!
Fun — fishing in open water. With the early spring as soon as the ice recedes, and until late fall the true fisherman whenever possible, in a hurry to the pond with the hope of a...