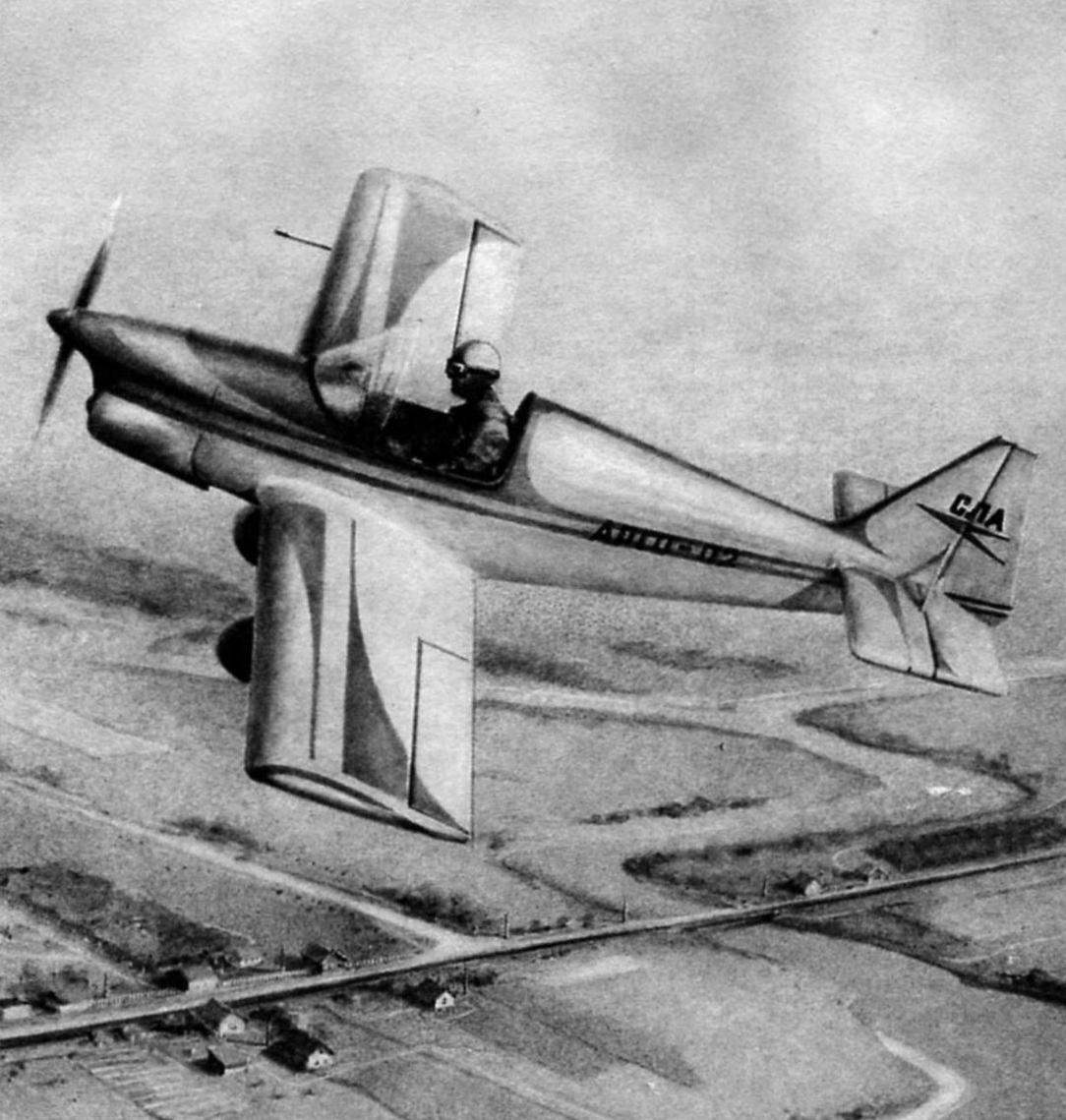 Is it possible nowadays to build your own plane? Tver aircraft enthusiasts Eugene Ignatiev, Yuri Gulak and Alexander Abramov answered this question in the affirmative, creating a winged single machine, later named "Argo-02". The plane was successful: successfully flew on all-Union competitions, was the first winner of regional review-competition of Amateur aircraft in Yaroslavl. The secret to increased popularity of "Argo" Amateur aviators not the designer or the technological refinements of designers, but rather – their traditionalism. The designers managed to achieve a successful combination of waste over many decades of design methods of wooden cars of the 1920-ies and 1930-ies and modern aerodynamic calculations of aircraft of this class. This is perhaps one of the main advantages of the aircraft: its production does not require advanced plastics and composites, rental of high-strength metals and synthetic fabric with the pine timber, some plywood, fabric and enamel.
However, the simplest design of common materials is just one of the success factors of the machine. To all these pine slats and pieces of the plywood "flew", they must "fit" in certain aerodynamic shape. In this case, the authors of "Argo" – to their credit – showed admirable design flair. For his plane, they chose a classical aerodynamic configuration cantilever low with the pulling air screw.
In our days against a variety of "ducks", "tandem" and other wonders of modern aerodynamics the plane "Argo" looks like even the conservative. But that is the wisdom of aircraft: I would like to build a successfully flying plane -choose the classical scheme – she will never let you down.
But that's not all. That plane flew well, it is necessary to correctly determine the ratio of its mass, engine power and wing area. Here, the parameters "Argo" may be considered optimal for the device with the engine power of 28 HP