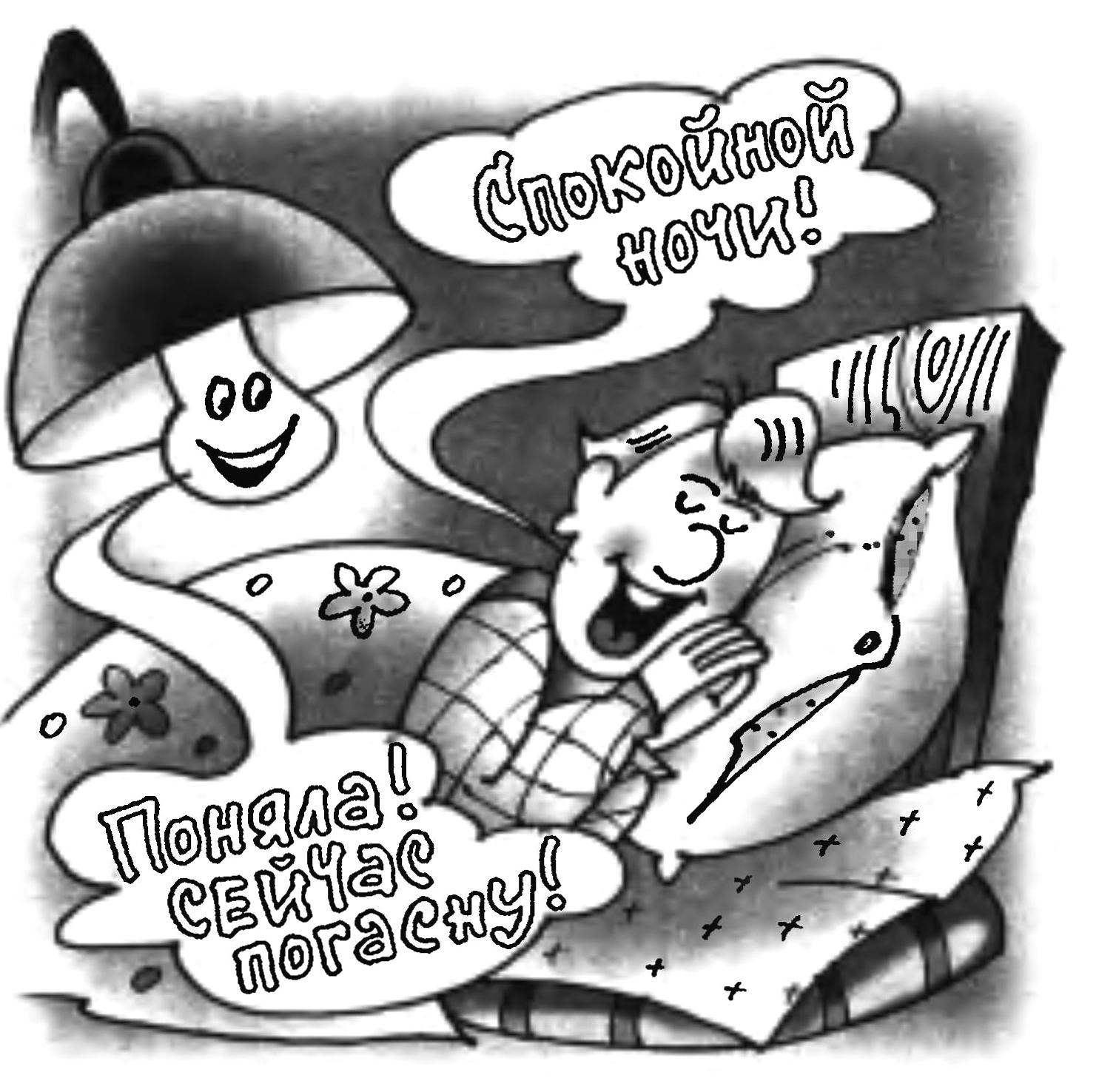 When using electrical appliances (e.g. electric light), there is an inconvenience: you want to sleep but have to get up to go to the outlet and remove it from the fork. The proposed electronic device allows you to control (turn in work on or off) of various household appliances at a distance of just spoken sounds. Suffice it to say a certain word and please: earned (or stopped) the radio or television; lit (or extinguished) electric lamp or Christmas tree garland.
The device consists of a controller and three switches. Used to control three command words: "the light" to turn on the lamp, "color" to turn on the Christmas tree lights and audio — to make the radio.
Control scheme containing the filter unit, in which the analysis of the frequency and amplitude of the audio signal (spoken word), depicted in figure 1. The results of the analysis are transferred to the memory circuit for comparison with the command words. When they coincide with the memory circuits receive control signals to turn on or off the lamp, the Christmas tree lights or radio.