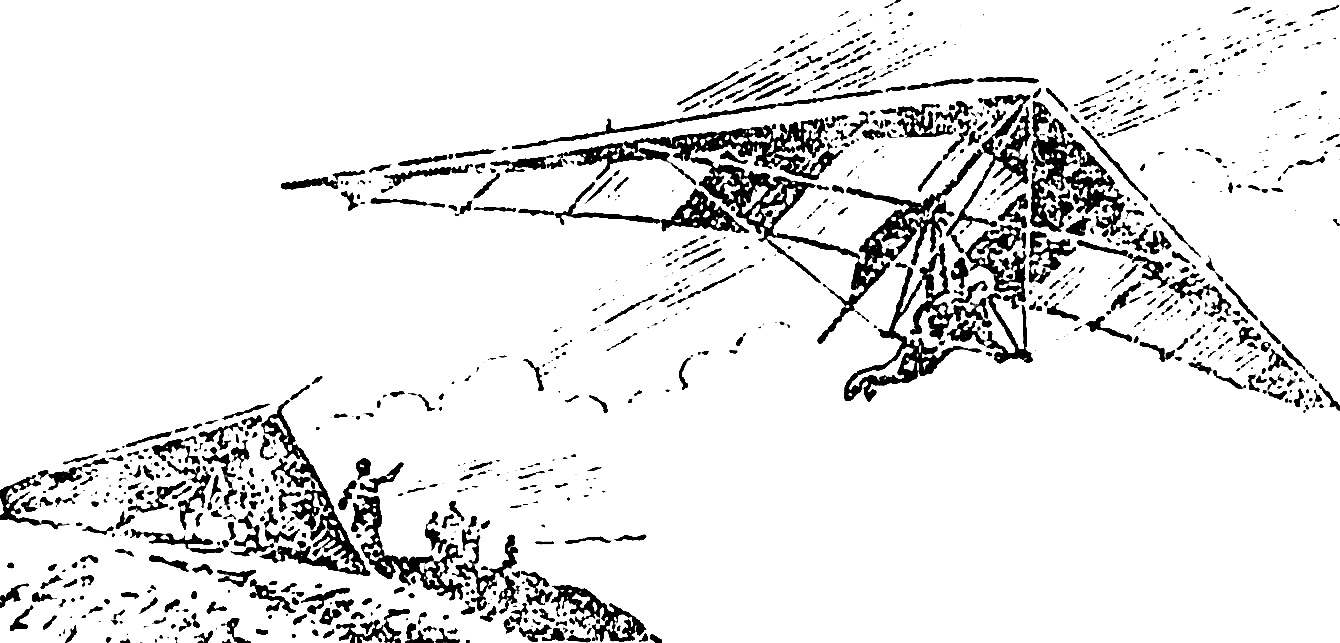 The gliders don't need to explain how important the safety speed indicator. Such a device is especially valuable for beginners: its tip in a timely manner saves the pilot the novice from fatal errors in the management of the aircraft. In hang gliding, apply sound speed indicators. Our magazine has already told about similar designs (see "M-K",
No. 3, 4, 1982, "the Speedometer on a hang glider").
But because of the complexity of Assembly and difficulties of acquisition of the device DC-250 mass application it has not yet received.
We offer our readers a description of the alarm threshold velocity of the glider is characterized by simplicity and reliability. It is quite possible to manufacture from readily available materials at home.
In the headphones of the pilot from the device receives the audio signals of two tones — high and low, informing about exceeding the maximum speed or reducing it below a minimum value.
The device consists of a sensor pnevmiticheskoe type the contact group (Fig. 1) and an acoustic generator with headphones (Fig. 3). The device is powered by the battery "Krona VTS".