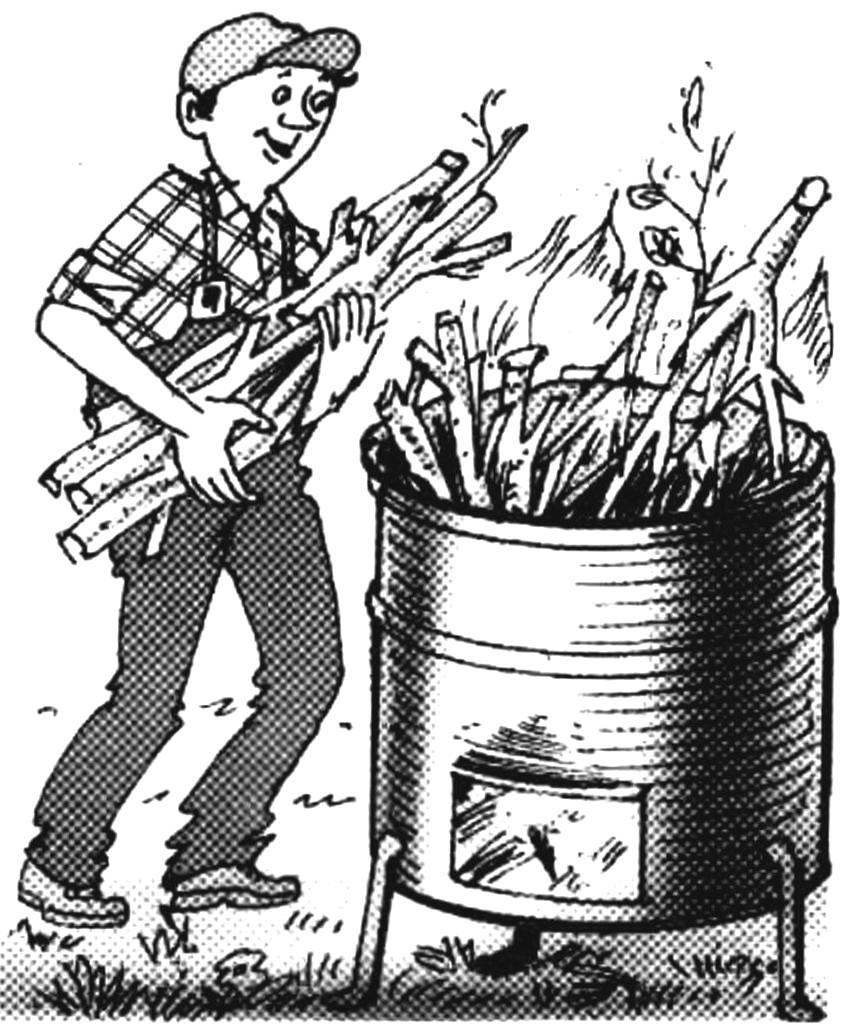 If you take half of metal barrels and its inner wall coat layer of a concrete mix, get durable enough stove for burning various household and garden waste in the garden. Loaded this pizza oven top and bottom can have ash pit to provide the necessary traction and feet to the bottom is not rusted.
Recommend to read
IN THE TUB, UNDER THE CAR
The owners of the garages know how difficult it is to make a good pit for inspection and repair of the vehicle. Of course, to dig it special is not working, but then it is necessary to...
PIGGY RAIN
Most gardeners under the gutters certainly are cumulative barrels to collect rainwater from roofs for irrigation reserve, and in case of fire — water at hand. It's a pity, when the heavy...