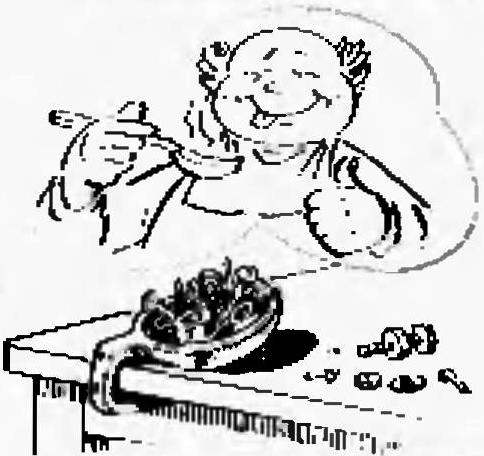 We all know the disappointment when laid out on Stam small screws and nuts "scatter" around the room. Simple storage-Expromt possible for them to do literally one second from aluminum spoons.
Recommend to read
HARBINGERS CRUISERS
Cruiser... If you ask a contemporary, not too close to the history of the Navy with what he associated that word is likely to hear in response the power and speed to Do in the last...
MODELIST-KONSTRUKTOR 1979-06
CONTENTS: Organizer of technical creativity: L. Storchevoy. The way the Steelworkers (1). ENEA - young innovator: Tells savvy (3). Public KB "M-K": M. Larkin. "Protein" is a...