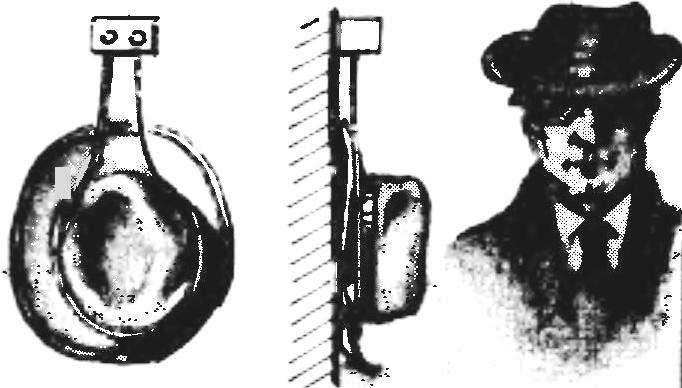 If you like to wear hats then. probably should take care of the way they store, for the perfect shape. One such option is to make your headdress a special hanger for example such as shown in the figure.
P. IVANOV, Stupino, Moscow region
Recommend to read
"ELECTROMAN" FOR RATS
Many people keep different Pets, communication with which brings a lot of pleasant moments for both children and adults. However, there are those animals, which are also constantly live...
T-28 "Trojan"
Training aircraft, T-28 "Trojan" developed by "North American" replacement for the T-6 "Texan". The first flight of its prototype HT-28 was held on 26 September 1949: in mass production...