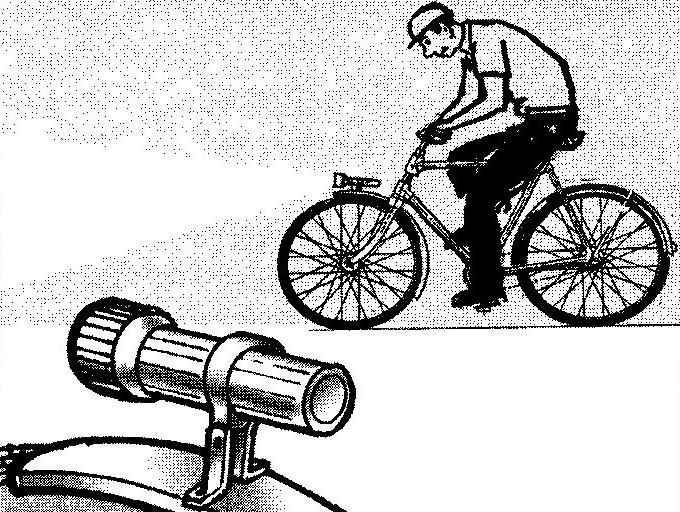 When Cycling in the dark there is a necessity to illuminate the road. If you do not have a standard headlight and a "Dynamo" that can accommodate a flashlight with a cylindrical housing. On the front wheel of the Bicycle is attached to the bracket with the clamp under the flashlight.
The angle of the flashlight can be adjusted. It should be noted that this road is lit and turns, there are no "dead" zones.
Recommend to read
BEHIND THE WHEEL, NOT LEAVING ROOM
That night Serge went to bed early, not capricious and did not ask to read the book. He immediately closed his eyes and sniffed carefully. But when the house is all quiet, Seryozha got...
SPARE KEY
Every motorist at least once found themselves in difficult situations, losing the car keys. Well, if it is detected at house and you can escape for a duplicate; otherwise you have to...