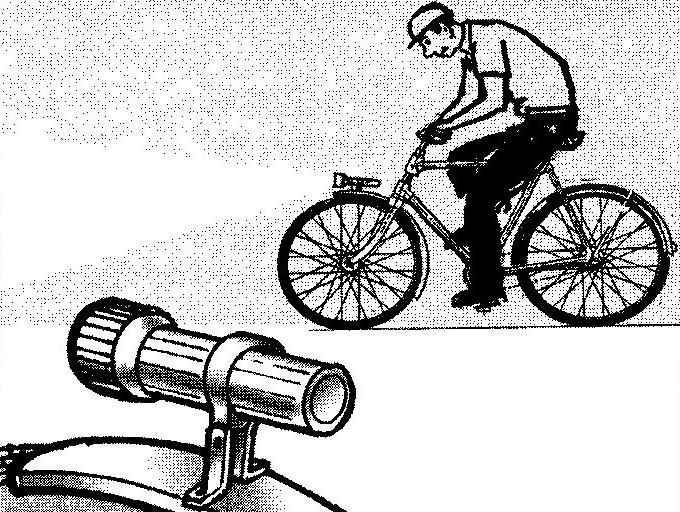 When Cycling in the dark there is a necessity to illuminate the road. If you do not have a standard headlight and a "Dynamo" that can accommodate a flashlight with a cylindrical housing. On the front wheel of the Bicycle is attached to the bracket with the clamp under the flashlight.
The angle of the flashlight can be adjusted. It should be noted that this road is lit and turns, there are no "dead" zones.
Recommend to read
EASY TO WASH, AND SORT
Feed the dirty beets, potatoes and other root vegetables and even pigs, they say, is impossible. And to wash manually — it is tedious and to be rather still troublesome. As, however,...
Easy AMY
Monophonic electronic musical instrument (see figure) is assembled on a single chip К176ЛА7 containing four two-valve "AND—NOT". On D1.1 is made the generator of frequency vibrato. The...