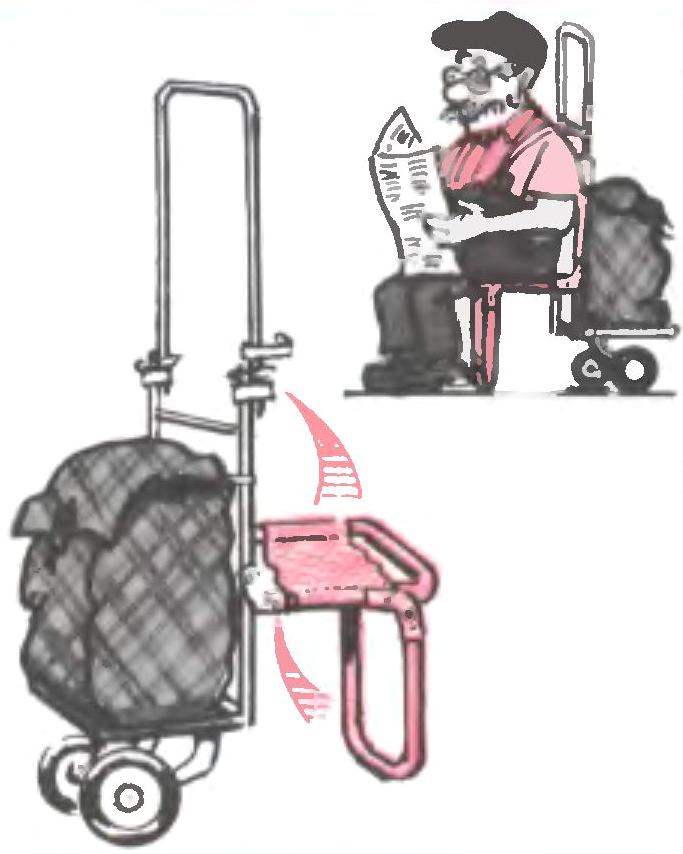 From spring to autumn, you can see a common picture, old young goes to the cottage, carrying a truck with a heavy load In these hours and the city is crowded, and trains, people are forced to stand for entire trip Yes often then to the track long like mine. So I adapted to such a situation their truck for recreation — staged on her folding chair, using parts of the old clamshell.
B. DUHNEVICH
Recommend to read
WITH THE BOAT BEHIND
Not far off spring, and fans of water recreation are already thinking about the delivery of their "boats" to shore. Our reader B. Silvanovich built for these purposes special trailer:...
Motorcycles. From the convenience to epinephrine
People of the older generations still remember those days when motorcycle in Russia was a full-fledged means of transportation. In extreme shortage of cars and their very high cost, the...