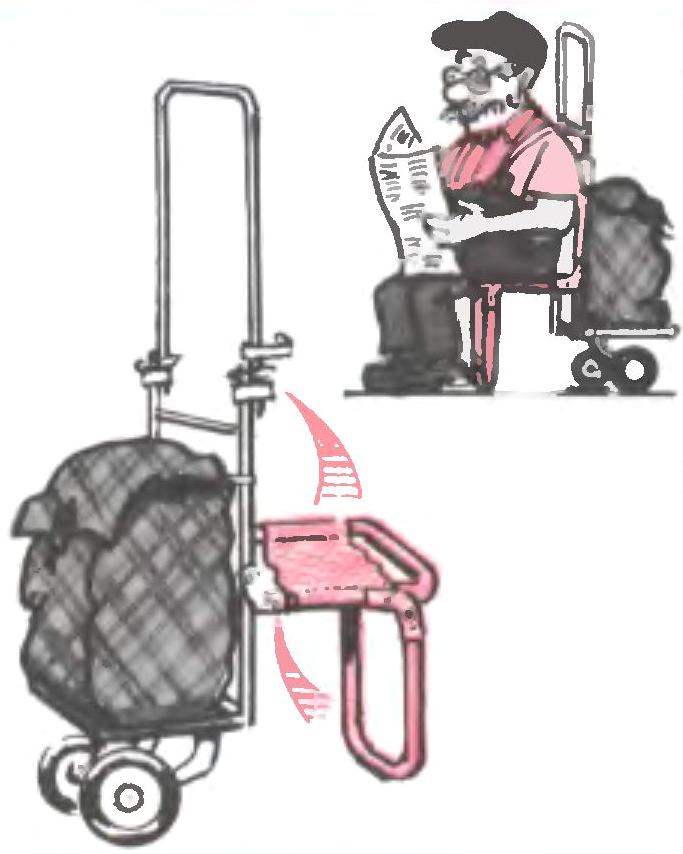 From spring to autumn, you can see a common picture, old young goes to the cottage, carrying a truck with a heavy load In these hours and the city is crowded, and trains, people are forced to stand for entire trip Yes often then to the track long like mine. So I adapted to such a situation their truck for recreation — staged on her folding chair, using parts of the old clamshell.
B. DUHNEVICH
Recommend to read
BRO-11M – STEP INTO THE SKY
Did you know that a lot of aircraft Amateur-built are based on BRO-11M - glider initial training famous Lithuanian aircraft designer B. I. Oscines. Very easy to manufacture and reliable...
NEW LIFE COMET
If your circle or the personal "reserve" still have one or, even better, several copies of the old glow motors "Comet-5", in no case do not throw them away at the next disassembly, do...