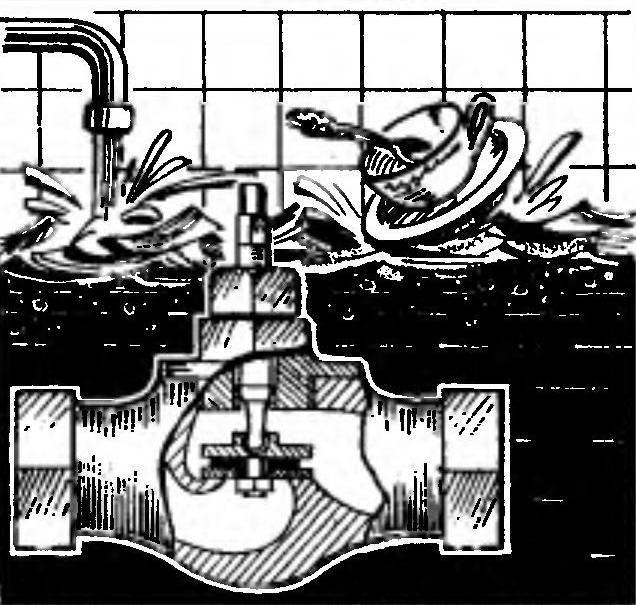 Unnecessarily excessive force when tightening the faucet often cut the lower thread windings and water is not blocked, continues to flow.
To resolve this issue fairly between the head of the faucet and the rubber seal to lay a metal washer that will give the opportunity to work the whole part of the thread and prolong the service life of the crane.
I. NESMIYANOV Volgograd
Recommend to read
ELECTRIC PLUS SPINDLE
Electrocaloric (Fig. 1) consists of a spindle with a bobbin and flyer, electric motor, transformer and switch. The metal shaft of the spindle (Fig. 2) a console fastened to the rack on...
SUPERESSENCE "LARGE FLEET"
The desire to create a "super ship", more powerful than any potential enemy of his class, at different times, was typical of the designers and crafters from different countries. But...