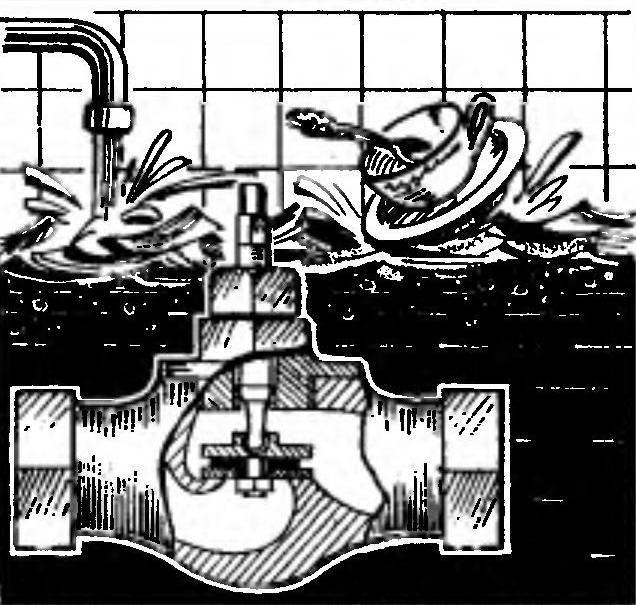 Unnecessarily excessive force when tightening the faucet often cut the lower thread windings and water is not blocked, continues to flow.
To resolve this issue fairly between the head of the faucet and the rubber seal to lay a metal washer that will give the opportunity to work the whole part of the thread and prolong the service life of the crane.
I. NESMIYANOV Volgograd
Recommend to read
WHEN "CONVENIENCE" IN THE YARD
Any individual developer, since the development of the site or the erection of a house on it, just have to first build at least a small and simple toilet. Although I would note that...
TABLE-DARKROOM
For a folding darkroom there is a place even in a small apartment. Once assembled, it is a bedside table dimensions mm. 535X420X760 In a way gives you more usable space, enough to...