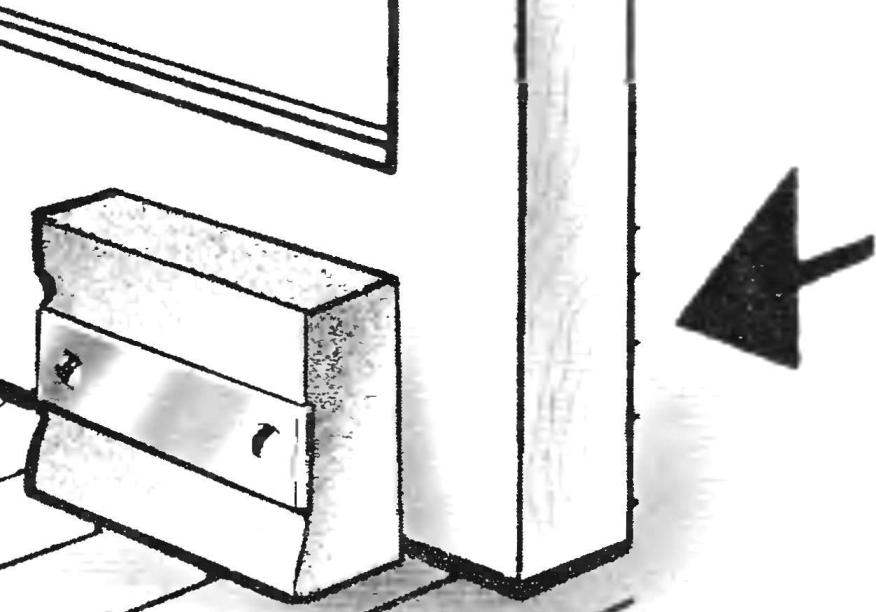 What only options are fixing the door in position by homebrew not tested! Here is another, perhaps the most accessible of the simplest. You will need only a small piece of sponge rubber (e.g., bath sponges). Attached to the bottom of the door close to the floor, he will hold it in the place where you need.
Recommend to read
DE HAVILLAN DH.82 "TIGER MOTH"
Developing the concept of training plane DH.60, John. De Havilland has created a new aircraft of the same class - DH.60T. He was distinguished by a reinforced airframe, a modified...
CORN-CRUSHER… WASHING MACHINE
Old, seemingly obsolete washing machine— a treasure for zealous owner who loves to make things with their hands. Available it be convenient stainless capacity, small motor AVE-071-4CM...