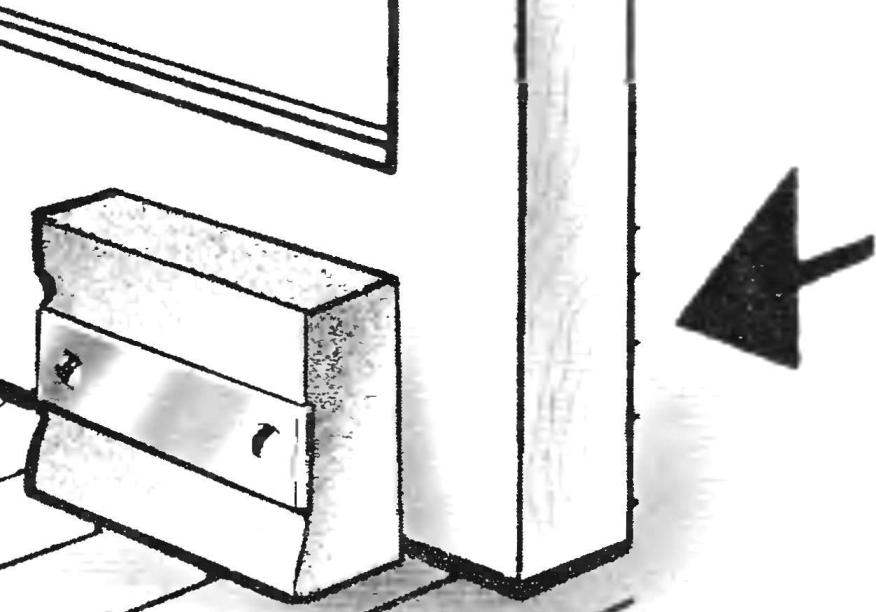 What only options are fixing the door in position by homebrew not tested! Here is another, perhaps the most accessible of the simplest. You will need only a small piece of sponge rubber (e.g., bath sponges). Attached to the bottom of the door close to the floor, he will hold it in the place where you need.
Recommend to read
FEEDING BY… PHONE
Aquarists are often literally confined to the house: indeed, even for a few days can't leave the fish without food. Meanwhile, feed the fish and you can remotely, via an ordinary house...
VEGETABLES — UNDER REFRIGERATOR
It would seem that the kitchen is nowhere to turn, and then still have a box of vegetables to place somewhere. What to do? Look carefully and the unused space will be found. For example,...