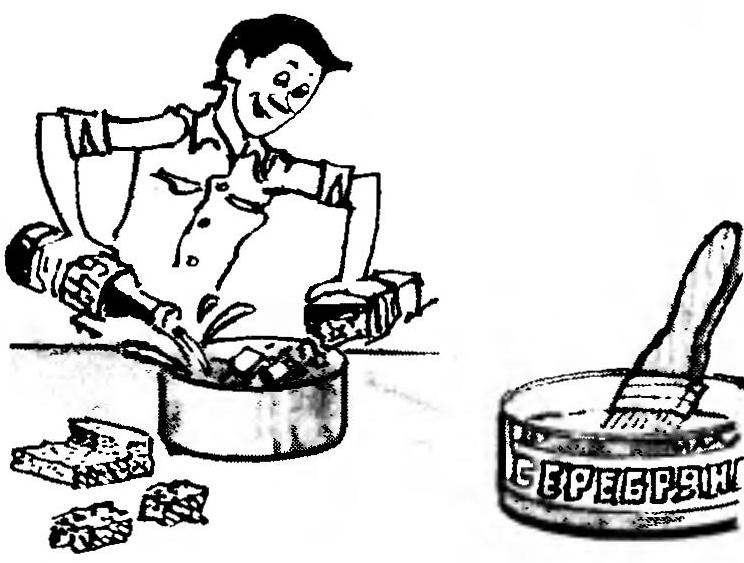 Few people know that packaging Styrofoam is the perfect base for the manufacture of varnishes and paints. The first are obtained by dissolving the foam in solvent "647" or butyl acetate. On the basis of this lacquer you can get a very durable paint Serebrianka, for which the composition is added to aluminum powder.
N. GOPKALO, Boryspil, Kyiv region.
Recommend to read
AND RUMOR MACHINE…
Following the requirements of engineering designers more and more to "humanize" modern technology. In particular, be equipped with machine devices to provide voice prompt about the...
A BALL-ELECTRIC
Broken light bulb unscrewed from the socket with your hands is not only inconvenient, but dangerous: it is possible to injure your fingers. Therefore we recommend to use half a rubber...