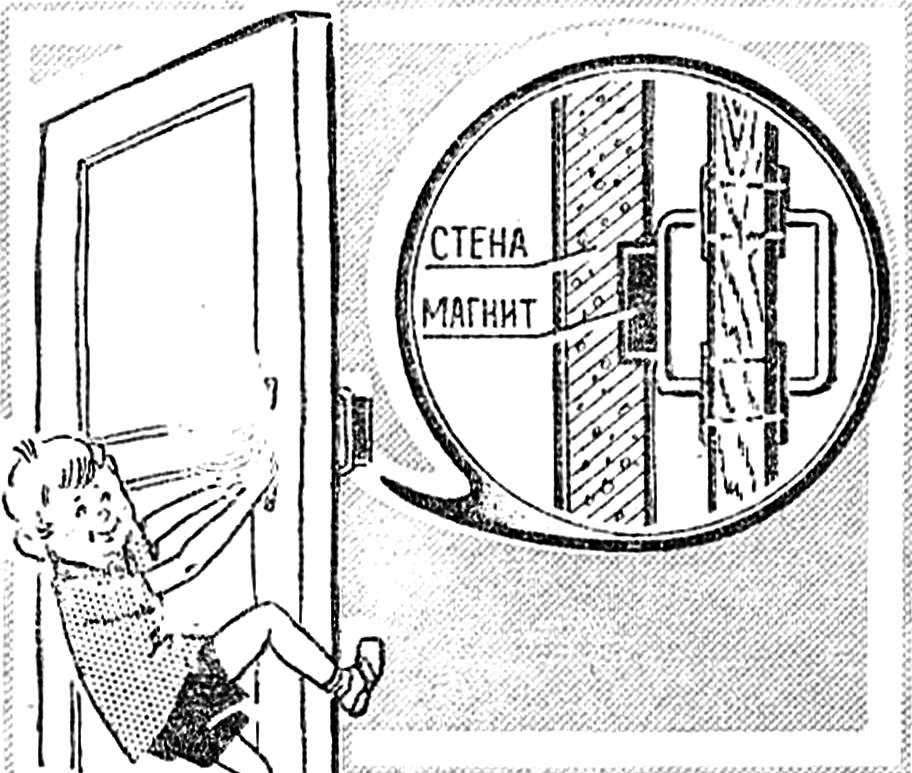 In some areas of the apartment (kitchen, hall) door, usually left open. And fix it in this position will help ordinary magnet, mounted on the wall, but if the handle is steel. The magnet can be embedded or simply stick to the wall, opposite the door handles.
Recommend to read
MAGNET AGAINST THE WIND
To open window the window is not closed under the impulse of the wind, it is easy to establish a kind of brake, which would not allow it to close, and left at least a crack. On the...
WITHOUT WETTING THE HANDS
The wall of the tank is often covered with the inner side greenish tinge. It is usually removed with a scraper, not releasing aquarium. Thus inevitably damaged plants, turbid water. The...