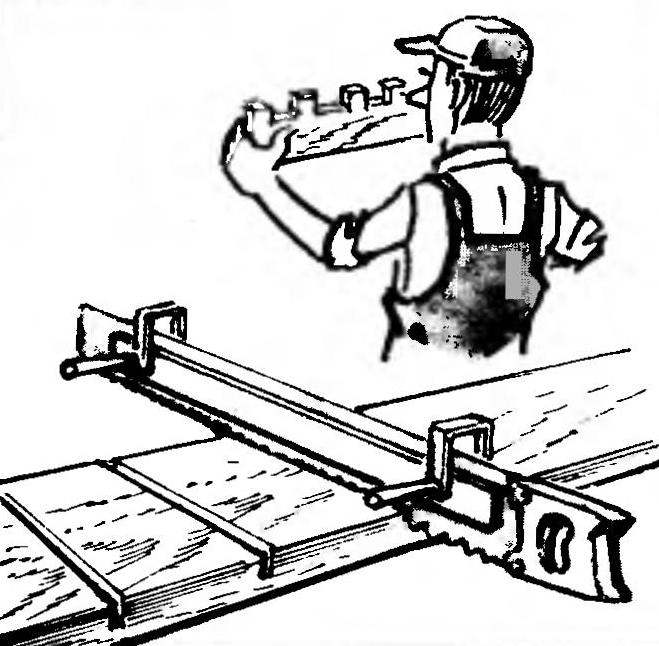 Working with woodwork, often having to make cuts at a certain depth under the grooves, joints. If they have to perform a lot, they should set on the saw kind of stop depth. He is going two clamps and rails.
Recommend to read
RESTORING THE CHAIR
Furniture intended for sitting — chairs, armchairs, stools — in the home gets the most. And, therefore, it wears out much faster than any "dear wardrobe". Often damaged structural...
HOUSE-TRIPTYCH
On the garden or vegetable part does not need a capital house — often a small cost easy structure type outbuilding. In such an environment feel the need for the country part, starting n...