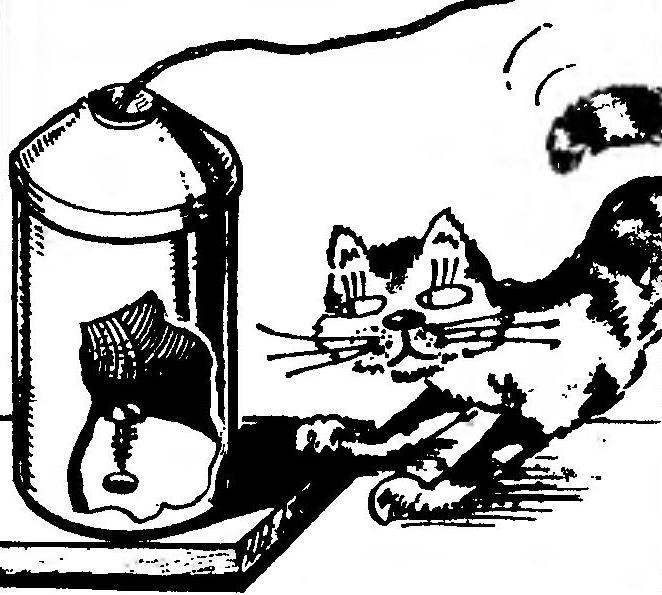 Whether knit, sew Lee — balls of yarn will "jump" on the floor and something rolled. This does not happen, if the ball be placed in attached to the wall or table stand plastic jar with a lid, in which the drilled hole for the thread.
Recommend to read
HELMET INTEGRAL DO
To have a nice helmet you want to each the rider and the stages, and the requirements of the traffic police should be strictly observed. Popular hats-integrals produced by the industry,...
MAGNET — CORK
Tube for bath is that it is easiest to lose and hardest to find. But the trouble is this is fixable: you need only paste in a tube magnet, which securely hold it in any convenient...