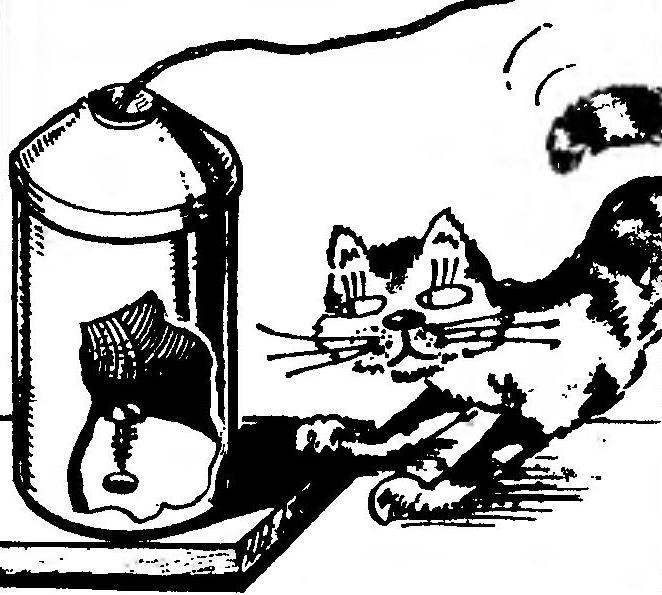 Whether knit, sew Lee — balls of yarn will "jump" on the floor and something rolled. This does not happen, if the ball be placed in attached to the wall or table stand plastic jar with a lid, in which the drilled hole for the thread.
Recommend to read
TAIL TIERNEY
Offer simple, proven in dozens of models of the design of mechanisms to control the stabilizer and rudder for time or rezinomotornaya models. The basis of the first node is duralumin...
CHOCOLATE STORAGE BOX
Every home handyman tries to have a stock of various mounting small items — nails, screws, bolts, nuts and washers. For them it is necessary to use a variety of boxes, jars, vials....