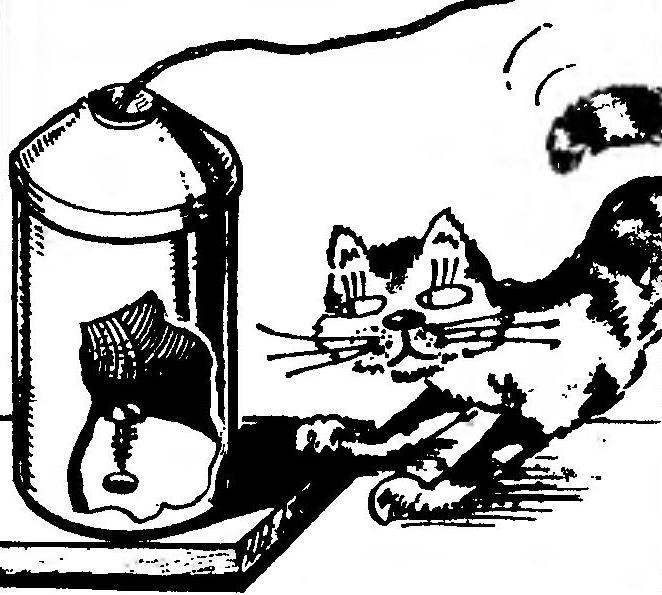 Whether knit, sew Lee — balls of yarn will "jump" on the floor and something rolled. This does not happen, if the ball be placed in attached to the wall or table stand plastic jar with a lid, in which the drilled hole for the thread.
Recommend to read
"RAZLAGALSA" BATTERY
On the recommendation of the manufacturer to eliminate the memory effect of Nickel-cadmium batteries (NiCd) should clear their element to 0.4 V. For the implementation of the above...
THE SLAD TO "TRAIN"
Racing airboat motor. In the journal "modelist-Konstruktor" is not just talked about RC racing boat with aerodiesel. In contrast to the models with the propeller for gliders with a...