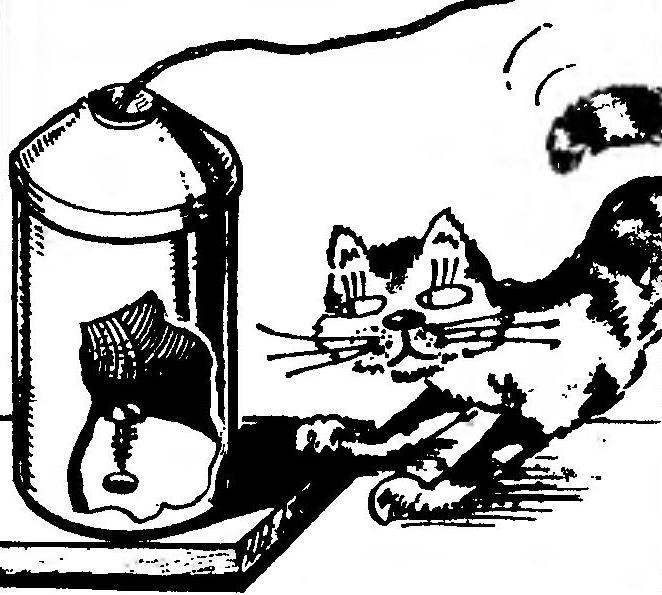 Whether knit, sew Lee — balls of yarn will "jump" on the floor and something rolled. This does not happen, if the ball be placed in attached to the wall or table stand plastic jar with a lid, in which the drilled hole for the thread.
Recommend to read
WITHOUT A BRUSH AND IS CONVENIENTLY
Offer an easy and convenient option of using paper glue sold in plastic bottles without a brush. On the lid of the bottle make a hole with a diameter under the core-tube of a ballpoint...
CASSETTE FOR DRILLS
Convenient cassette for storing drills will work if household plastic jar with a simple screw-cap or paste is processed under the dimensions for hardwood timber with pre-drilled blind...