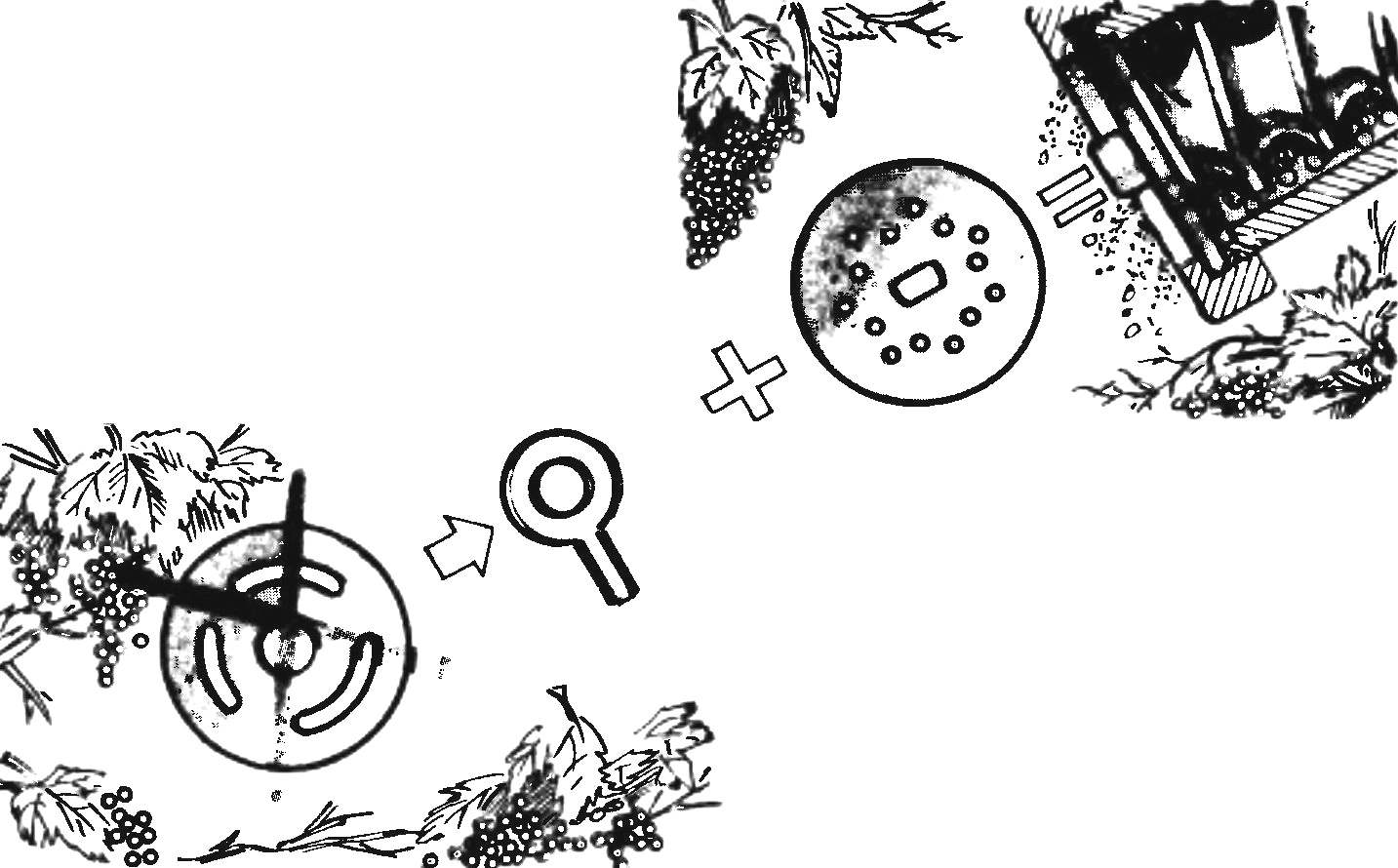 I read once in a magazine advice to skip the berries for canning sugar through a meat grinder. Tried: I have not — clogged the outlets after the first three or four tablespoons of currants. Don't know, maybe I have a different design… Decided to upgrade. Exterior fixed grille with slotted holes replaced is shown in the figure plate: it cuts the shell of the berries, inspissated to the lattice openings of the rotating knife. After this upgrade missed the whole existing currants, never dismantling perfectly working grinder.
I. SITKIN, Ulyanovsk
Recommend to read
LEVEL-UNIVERSAL
The liquid level is used in the construction business, as a rule, for check of horizontal position of parts or surfaces. However, it is easy to extend the spirit level, entrusting him...
COPY PIXIE ELECTRIC
Bold, uncomplicated and, importantly, "volatile" model-copy will work if you choose as a prototype little-known light aircraft of the series Pixie.   Just check for yourself what...