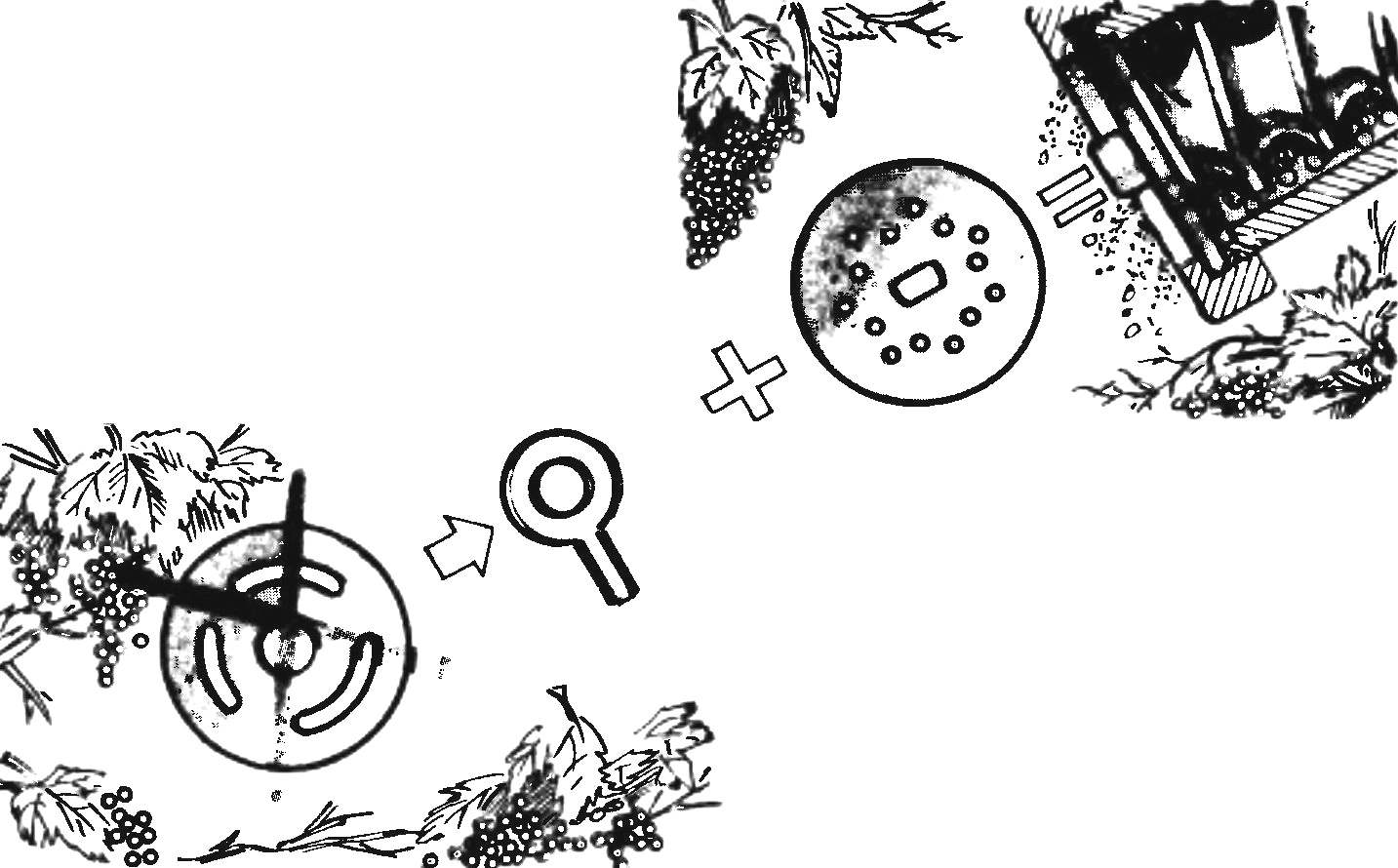 I read once in a magazine advice to skip the berries for canning sugar through a meat grinder. Tried: I have not — clogged the outlets after the first three or four tablespoons of currants. Don't know, maybe I have a different design… Decided to upgrade. Exterior fixed grille with slotted holes replaced is shown in the figure plate: it cuts the shell of the berries, inspissated to the lattice openings of the rotating knife. After this upgrade missed the whole existing currants, never dismantling perfectly working grinder.
I. SITKIN, Ulyanovsk
Recommend to read
B-58 "Hustler"
Supersonic B-58 was created by the firm "Konver" as a replacement for the b-47. The first flight took place on 11 November 1956. Six weeks later, on 30 December 1956, the new car has...
ON-A-STRING — LINGERIE
For drying clothes instead of rope is convenient to use thick fishing line, advancing on the strength (calculated on the force of 35 kgf). It is less visible, doesn't spoil the view and...