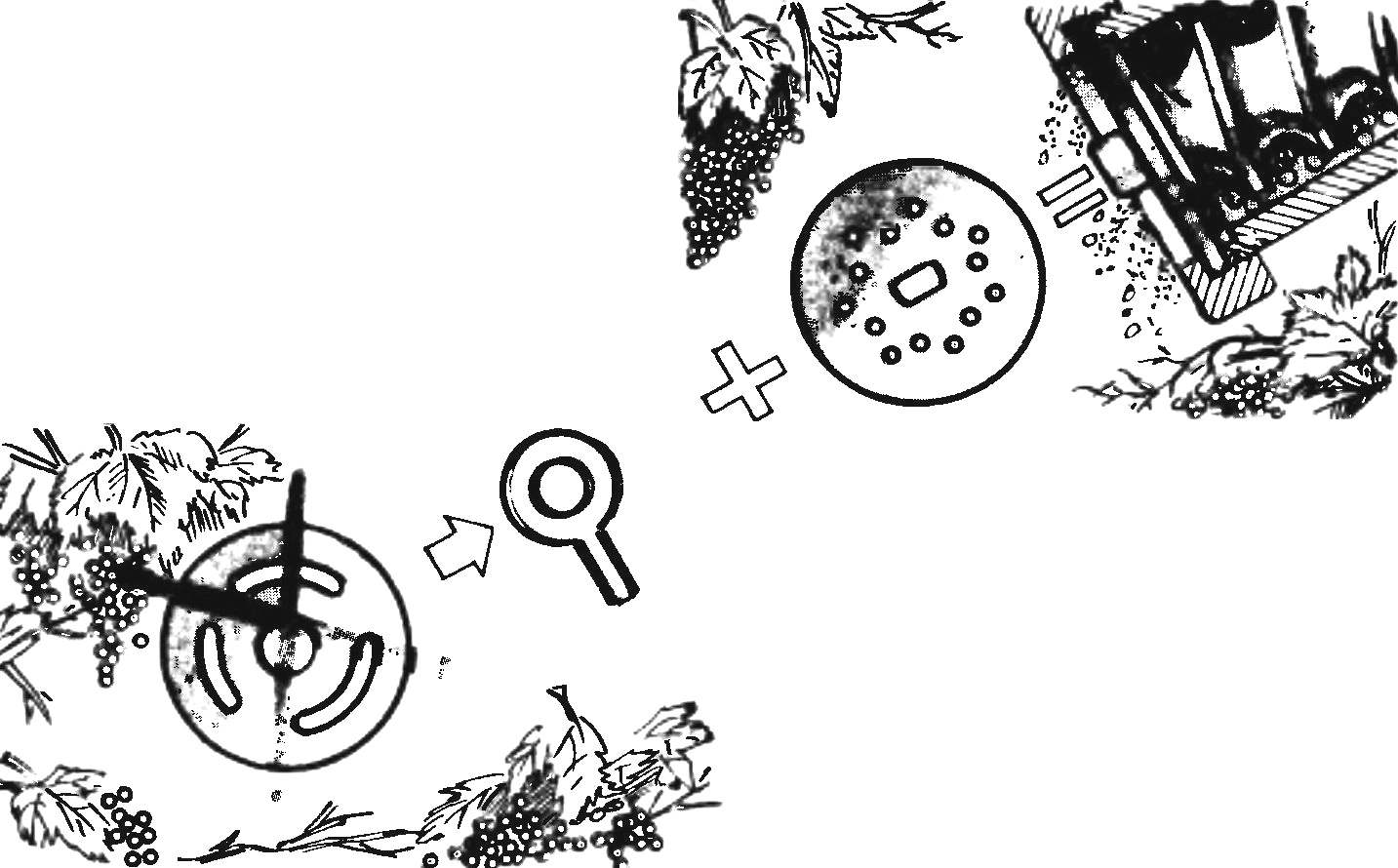 I read once in a magazine advice to skip the berries for canning sugar through a meat grinder. Tried: I have not — clogged the outlets after the first three or four tablespoons of currants. Don't know, maybe I have a different design… Decided to upgrade. Exterior fixed grille with slotted holes replaced is shown in the figure plate: it cuts the shell of the berries, inspissated to the lattice openings of the rotating knife. After this upgrade missed the whole existing currants, never dismantling perfectly working grinder.
I. SITKIN, Ulyanovsk
Recommend to read
MOMENTUM BELIEVES ELECTRONICS
Ubiquitous electronics is steadily expanding its "activities". Where yesterday it was considered "foreign", today it becomes indispensable helper. Approval this fully applies to karting....
PENDULUM SAW
Talking about the Amateur designer E. Kulikov from the village of Bornukovo Nizhny Novgorod region, it should be noted that all of the units and mechanisms designed to facilitate the...