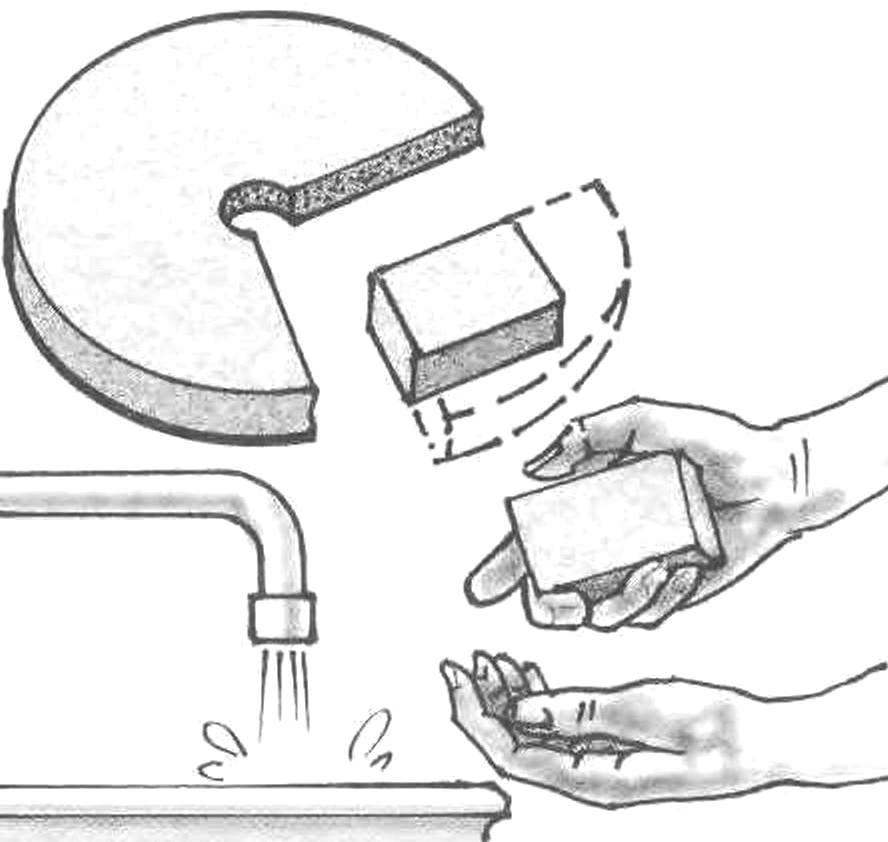 A fragment of the abrasive wheel, carefully upholstered to the usual form of soap, replaces the last, when you will need to wash his hands after the garage or other repair work. The granular surface of the abrasive will help to scrub the most stubborn dirt.
Recommend to read
"CROSTIC"
So called my dad built them a simple house for rabbits. He made this Warren of wooden parts, and required metal mesh and steel latch made also by him. The roof was made of pieces of...
THUNDER FROM A CLEAR SKY
On the drawing Board stood out the contours of a completely new fighter, interceptor unprecedented for that time qualities. He will not have to look for enemy bombers — a plane meteoric...