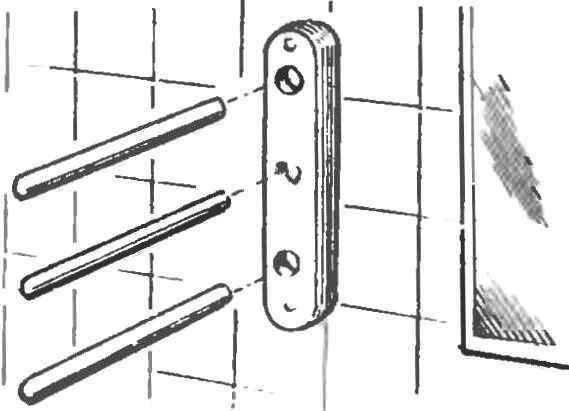 If you rode into a new apartment and have not had time to nail in the bathroom hooks for towels, don't rush. That you will always have time to do. It is much easier and looks prettier homemade hanger made of wood. Also, the towels stretched across the length of the protruding sticks will be faster to dry than regular hooks.
Recommend to read
AVIATION LAWS
All have long been accustomed to the fact that kordovye the car with a propeller is the most simple among the racing: case-stick, four knife-like wheels yeah the pylon model airplane...
What do you know about model airplanes?
Aeromodelling is a very beautiful and interesting hobby, but at the same time and time consuming. A long time is a training of improvised drones. Make them too easy. Why should only...