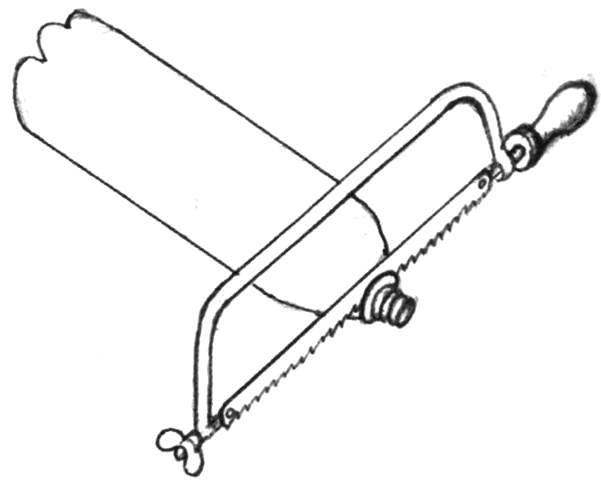 Body of many Amateur furniture and other structures are often provided with support feet. But the support surface, which is fitted to a product is rarely perfect flat and horizontal. Below the design is not "played" under the feet placed pads.
I offer the option of adjustable support feet, made of used plastic bottles (take the cap and the bottle). The necks are used for the moving parts of the legs, and the cover for stationary. The manufacturing technology in detail is illustrated in the drawings. The neck of the bottle has a shoulder that will be used as the supporting surface of the legs. Hacksaw the neck shall be cut exactly at the collar from the body of the bottle.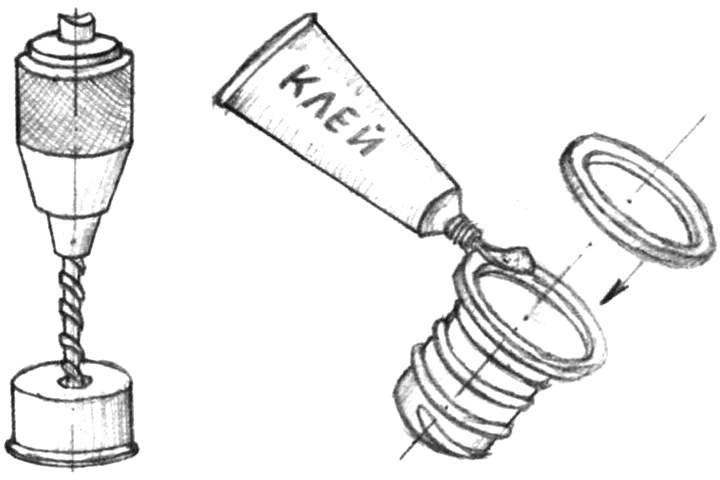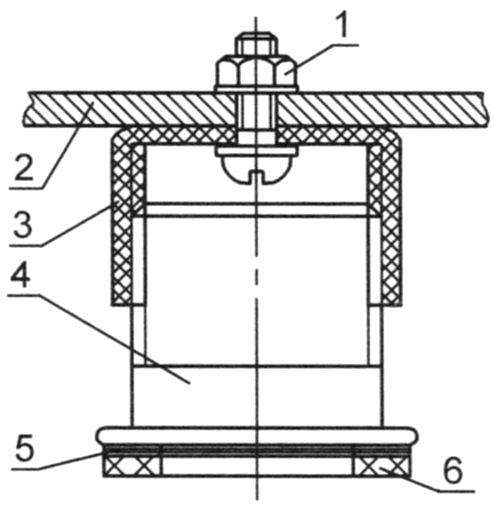 Design adjustable support leg from the neck of the bottle:
1 – fasteners (bolt, M5); 2 – housing; 3

– cover the bottle (still detail); 4

– neck of the bottle (turn detail); 5 – adhesive; 6 – rubber gasket-sole
The bottle cap is drilled a hole with a diameter slightly larger diameter of the screw thread attaching the legs to the bottom of the hull design. Sheet rubber cut gasket-sole in the form of a ring. The outer diameter and inner diameter of this ring equal to the corresponding diameters of the collar. Then the strip is attached to the collar of the neck. The fixed part of the feet (cover) is attached by screw to the bottom of the case design, and it on desired height is screwed into the neck with a glued rubber gasket. Leg ready. In order to avoid a backlash, the neck needs through the thread to wrap one round of PVC tape.
O. SYDOROVYCH, Lviv
Recommend to read
AEROBATIC TRAINING
Develop some automaticity in managing the cord of the model during takeoff and horizontal flight, you can begin to build more complex apparatus. It will help you to learn how to perform...
MICROMEMORY
Sketch small motomobile truck, about which speech will go, I found in an old folder during the big tidy-bulkhead in garage archive. They are inspired by memories of the days when the...