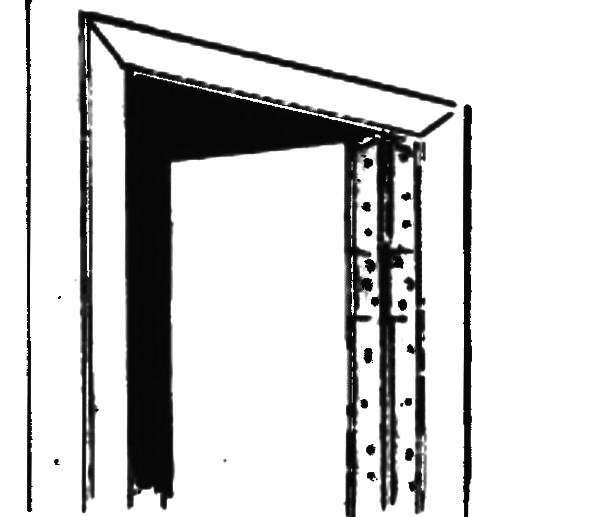 Have a bad fitting or old doors, Windows, vents blows very often in the cracks where the hinges. In other places it would be possible to adapt all sorts of seals, but here?
However, there is a solution for this case. And nanoline easiest and just as effective. Enough, it turns out, lay in the gap striped oilcloth IPI plastic film, attaching it at the same time one edge to the sash and the other to the box (Windows or doors). And skvoznaya is gone!
Recommend to read
CAMERA — UNDER the WATER
Resting on the sea, sometimes you want to capture on the memory of the underwater scenery, and special no box. Do not worry: if you have mask of the diver and a new plastic bag, this...
FLAT GREENHOUSE
Four boards and four rails for the frame, door hinges and spring Yes, a piece of plastic film that is needed for making this simple greenhouses.