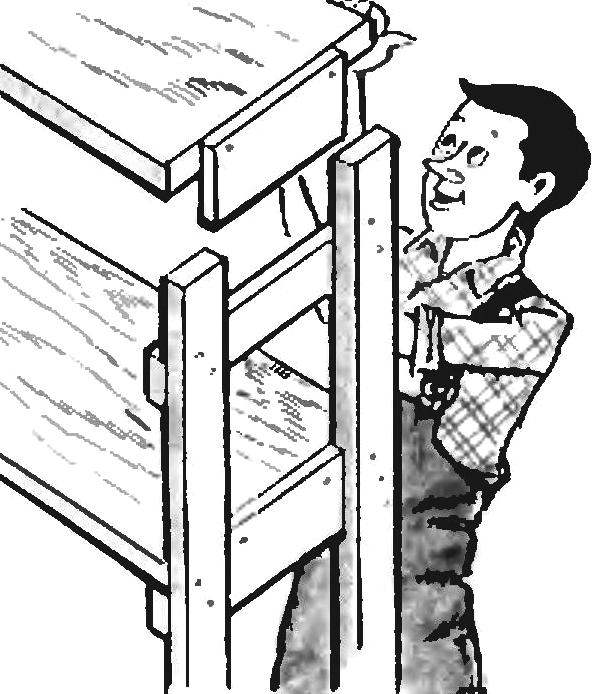 Of course this may not be the ladder and a specially made stand is not the point. The main thing that the design is collapsible. To make it so will not only help electricavenue stands, but originally made shelves — with cheeks-guides on the ends. Inserted during Assembly between the bars of the racks, they provide the racks necessary rigidity without additional hardware.
Recommend to read
DRUM CLEANING
We named our potato secobarbitol for two main working bodies. It is designed for tuber CA educational experienced and backyards, orchards. Therefore, as the actuator used is an electric...
NOT A STOPPER, AND FAUCET
Any canister is closed screw cap or stopper, and means to pour the contents out of it, you will have to Unscrew or remove the tube. With the capacity shown in the picture will not have...