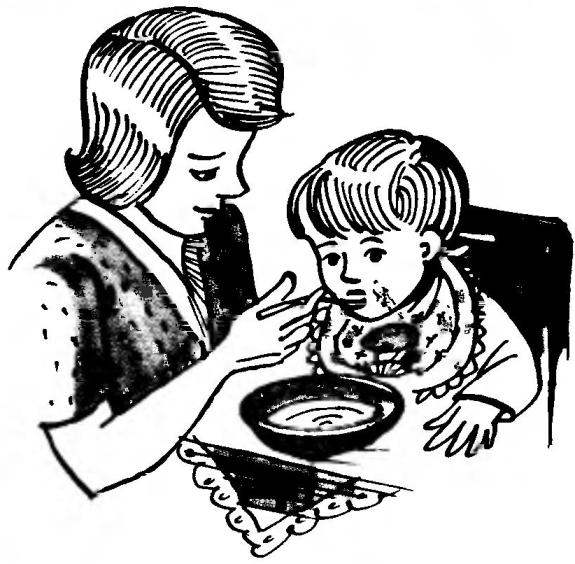 The child imitates adults, and when the whole family sits at the table, he also wants to sit at a large, not for the child table. And then the mother to feed him. There is a special malyshovogo chairs on high legs, pulls to a regular dining table. But the kid quickly grows out of them. However, you can make a simple but versatile highchair that will and outdoor, and can be used for feeding of the child at the adult table.
We offer Polish magazine "Prob myself" option, children's high chair is expected to be placed on an ordinary chair. And without risk, for a guaranteed retainer, fixing small chair on the big.
This versatile highchair is assembled from four panels — two side panels, the seat and backrest, — we cut out of plywood thickness 16 mm. they are Connected together with round tenons that are inserted into the glue (carpentry, casein, PVA) in a pre-drilled hole. To facilitate the construction of the panels can be sawed round window.
The dimensions of the parts of the chair shown in the figures are approximate, however, its width, or the distance between the sidewalls must be equal to the width of the seat of the adult chair: because it will draw children's high chair.
For this purpose the inner side of the sidewalls of the chair mounted support bracket, reinforced with triangular scarves, and in the lower part of the sidewalls of drilled holes: through them when mounted on the chair is passed the locking rod under the seat of the chair and which eliminates the risk of tipping the highchair.