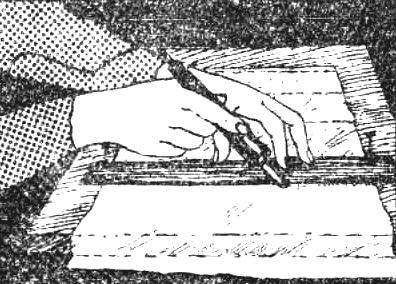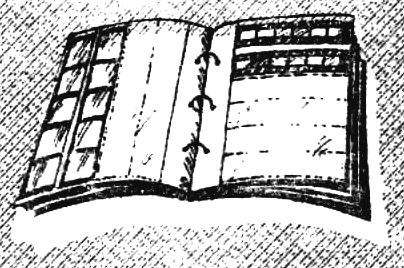 So the photographers happened: please films the attention and care, and the negative — no. First Packed in frames, cellophane, and plastic bags, and the second often just stored in a roll, in the best case, wrapped in paper. Meanwhile, it is easy for them to make a book — film booklet, which is the negatives in the form of identical segments will be placed into your pocket. "Pages" is easy to form of plastic bags, "maslinova" them with a hot soldering iron through the foil seal.
Recommend to read
LABEL-TIP
How momentous or simply memorable moments are stored in the slides, carefully Packed you in the plastic frames that are stacked in a special or adapted under them boxes. To organize or...
SPOON DRILLS…
And burned out a soldering iron can still serve as the house master. Disassemble its case, and you will receive the first drill bit for drilling large-diameter holes in wood and plastic...