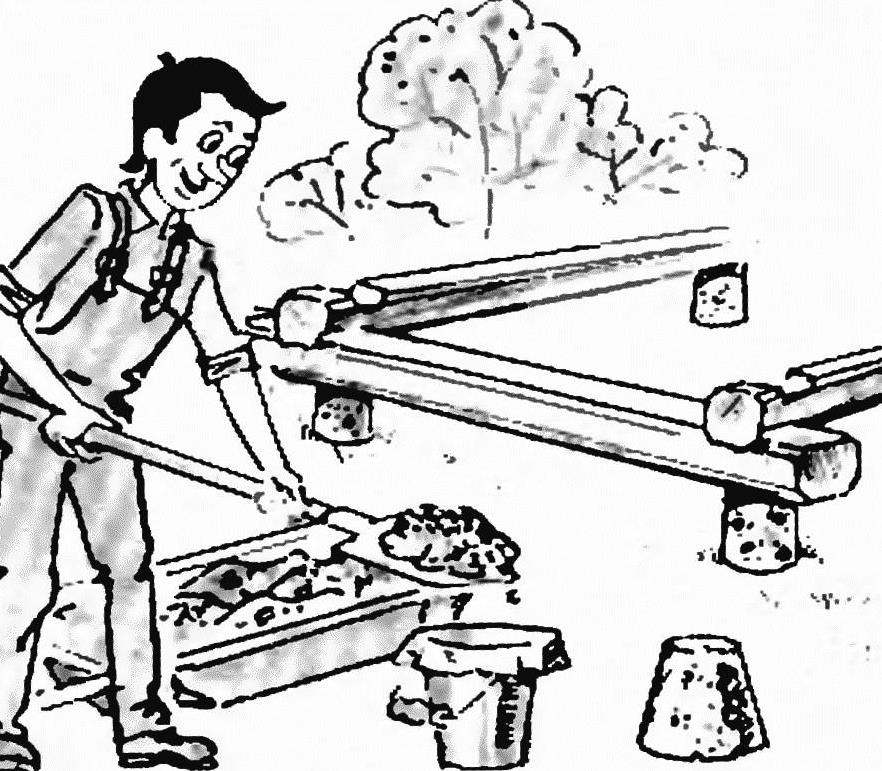 Many gardeners-lubitelei set their houses on concrete columns, which are made using handmade wooden molds. As it turned out, the last operation can be iskljuci using conventional bucket, paved inside with polyethylene.
Recommend to read
FIRST LED, THEN MOTO
That recumbent healthy, I think, nobody will argue. Well, for fans of technical creativity it doubly useful as it allows you to gain invaluable experience before the greater...
THE FLOORBOARD CREAKED
Eventually, the old plank floors are beginning to demand greater attention: that the weakened floorboards start to play under my feet and to communicate by squeaks, reminding of the...