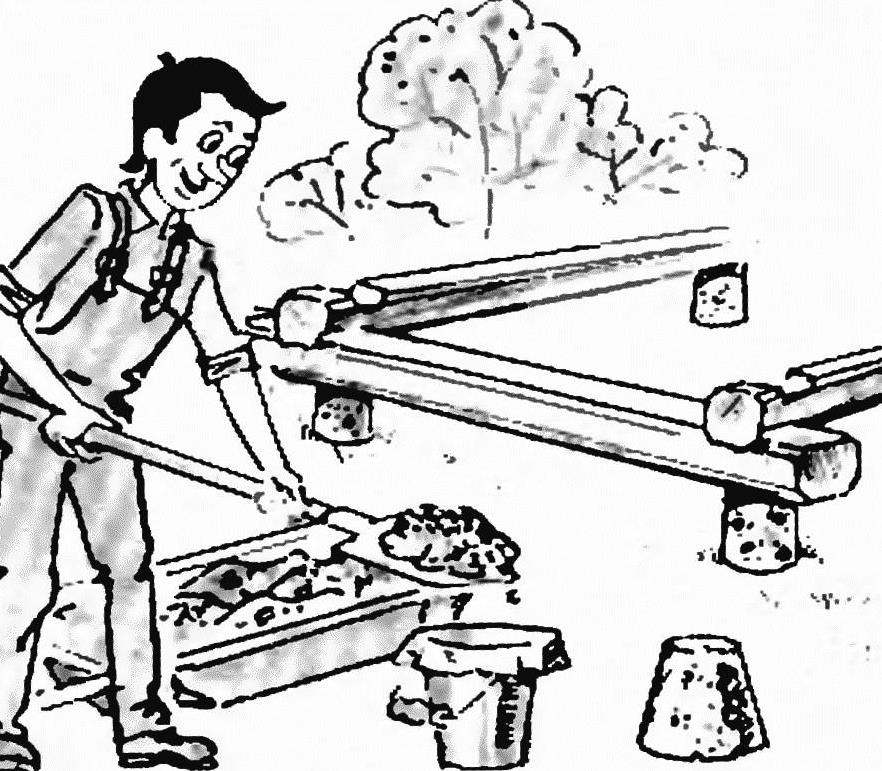 Many gardeners-lubitelei set their houses on concrete columns, which are made using handmade wooden molds. As it turned out, the last operation can be iskljuci using conventional bucket, paved inside with polyethylene.
Recommend to read
ANY CLEAVAGE
be easily treated with sandpaper, if you use this wooden rod of suitable diameter. The operation is performed through wrapped around it a piece of sandpaper required granularity.
FORMWORK — STRUBTSINKU
When the need arises to make a concrete column or some other vertical structural element, for fastening the boards of a timbering used a variety of means at hand: wire, nails, all kinds...