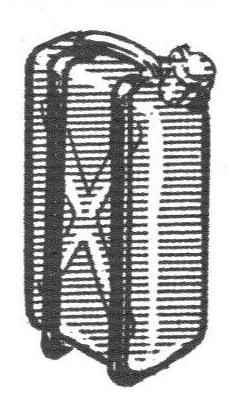 Experienced motorists have long noticed that the cans often "hidatsa" at the bottom corners. To extend the life of canisters, it is recommended to tie the box by rubber bands cut, for example, old car cameras.
Recommend to read
THE GALLEY ON WHEELS
Travelers of all time, especially on long routes, had a lot of problems with not only cooking in marching conditions, but the transportation of products. These problems are present...
NEW LIFE COMET
If your circle or the personal "reserve" still have one or, even better, several copies of the old glow motors "Comet-5", in no case do not throw them away at the next disassembly, do...