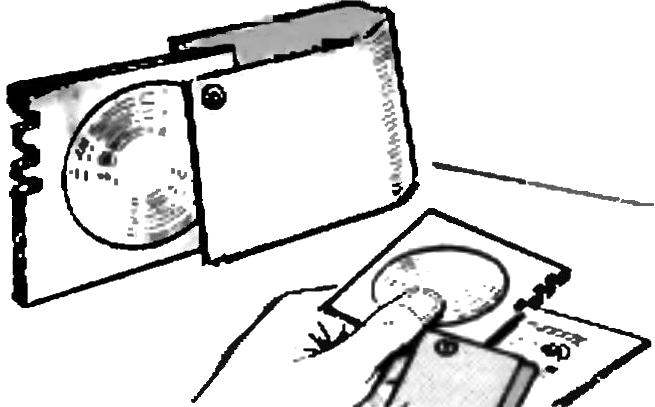 At small works use a magnifying glass, placed for convenience in a frame of vinyl plastic. In a square plate, 4 mm thick, cut a circular window with inside recess (groove) in which the lens is held securely enough. And for protection from scratching the glass rolled leather sheath in which the plate is secured by a rivet. In the plate made a few cuts-snags — thanks to them, the lens is easily removed from this soft box.
O. EVDOKIMOV, Saint-Petersburg
Recommend to read
TWIN-ENGINE ELECTROLET
Flying cord "pilotage" — a beautiful sight, equally exciting for the athletes and spectators. Accordingly, among modelers-korovikov the number of adherents of flying is very high. And it...
IN SPITE OF THE AIR FLOW
"Aerodynamic" Chrysler Airflow. Biography of Walter Chrysler of the typical American entrepreneur. Before creating his own company, he has worked as an assistant locomotive engineer, and...