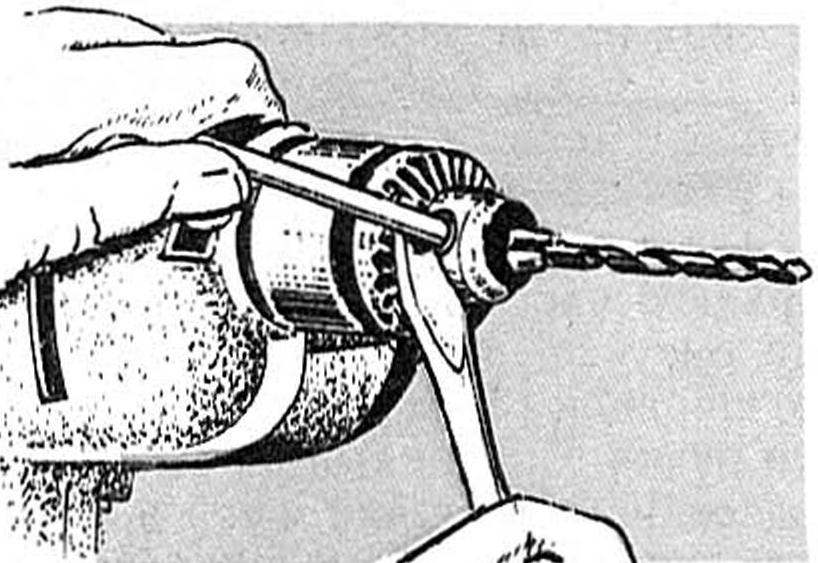 A nail and a screwdriver located as shown, will help you out, if in the bustle of work had disappeared the key from the Chuck of the drill and the drill bit must be urgently replaced.
Recommend to read
GAZ-13 "Chaika"
If at the end of 1940-ies of the GAZ-12 ZIM looked quite stylish, at the end of the 1950s from its former glory and left no trace. That is why the designers of the plant had to create...
IF BROKEN NEEDLE
For pumping nipple balls often use Bicycle pump with a special needle. But it does not matter if it broke or its just not there at hand: with this work well covered by a normal Bicycle...