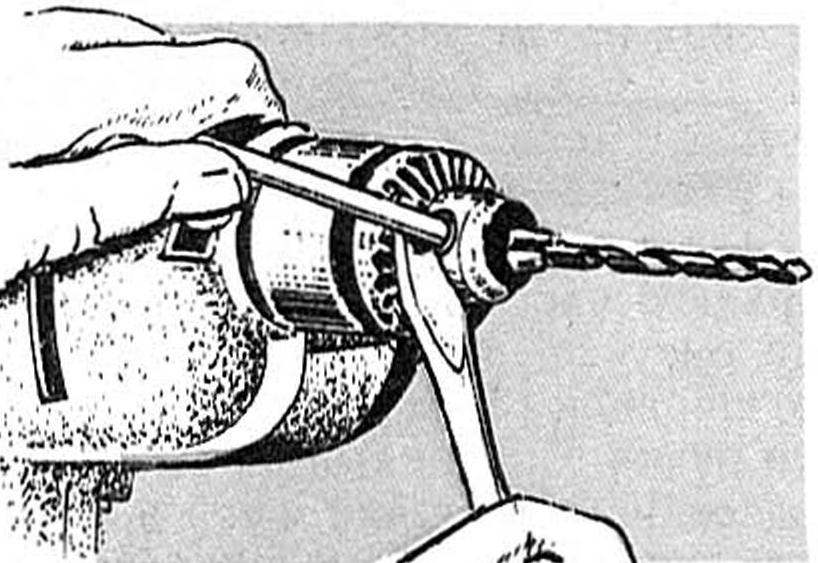 A nail and a screwdriver located as shown, will help you out, if in the bustle of work had disappeared the key from the Chuck of the drill and the drill bit must be urgently replaced.
Recommend to read
"BUSTILAT" DO
Glue "Bustilat" — a great helper in the household: they can bond a variety of materials. Another advantage is the simplicity of the composition, and therefore, the ability to cook it...
THROUGH THE BOTTLE INTO THE TANK
We tend to get rid of things that seem useless. But they say there are no rules without exceptions. Some items can be useful and after using them for their intended purpose. For example,...