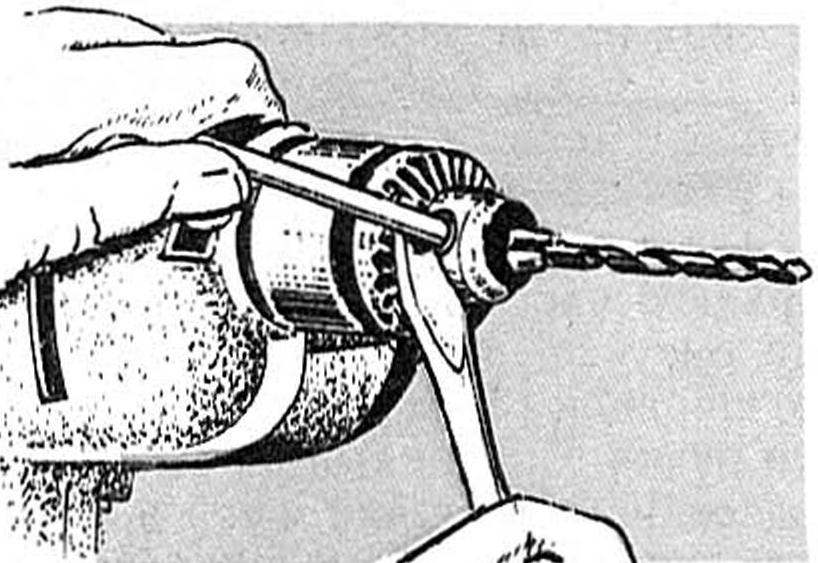 A nail and a screwdriver located as shown, will help you out, if in the bustle of work had disappeared the key from the Chuck of the drill and the drill bit must be urgently replaced.
Recommend to read
DESK OF SPEED SPECIALIST
"Wow, beautiful..." — that was the unanimous opinion of the participants about our high-speed cord models. After a short discussion, the boys made a "sentence" is a set of custom-making...
STEARMAN PT-13/PT-17/PT-18
In 1933, the designers of the American company "Starman" designed the training aircraft, with a motor 215 l,p, called the "model 70". It was an all-metal biplane with fabric covering,...